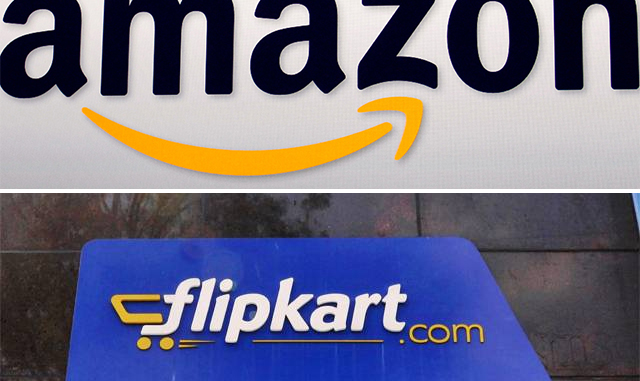 Amazon India and Flipkart both claimed that their businesses of ecommerce developed sharply in the 3 months concluded in September. They claimed that their businesses registered a noteworthy recovery from the months prior to the government rolled out the GST rule.
Flipkart claimed that its ecommerce business increased at almost 85% as compared to previous year in terms of GMV (gross merchandise volume) in the quarter of July–September. This quarter included its events of flagship festive sales. Flipkart claimed that it sales increased up from 65–70% in the previous 3 months.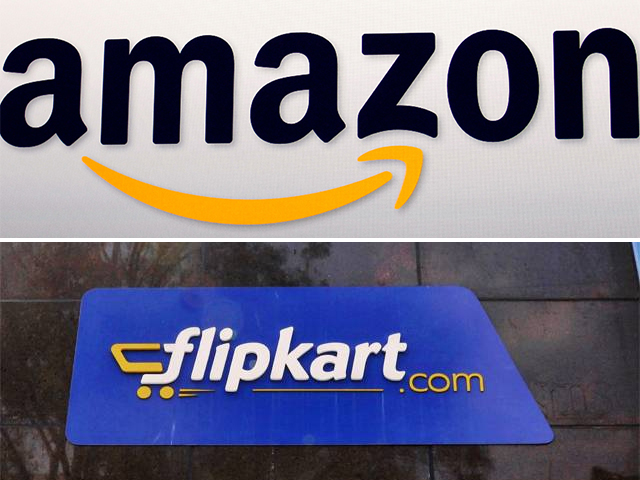 Amazon India claimed that it posted 72% growth as compared to previous years in terms of GMS (gross merchandise sold) for the quarter of September, in comparison with 59% development in period of April–June.
Naspers, the Flipkart investor, on the other hand in a latest report has claimed the company developed at 43% in the 6 months between April and September as compared to previous years, giving ammo to Amazon India to state quicker development than its bigger local domestic competitor at 66% for the period of 6 Months.
"Naspers' report in fact refers to the period of January–June and has a lag of 3 Months, so the evaluation is not relevant or like-for-like," claimed Sriram Venkataraman, chief financial officer of Flipkart, to the media in an interview. "Flipkart carries to outpace the sector and our development paced appreciably at the time of the quarter for July–September due to a very sturdy season of festive. We witnessed expansion of 80% for the quarter of September all over different categories, with GST having an optimistic effect," Venkataraman claimed.
An executive of Amazon India, on the other hand, claimed that the Indian unit of the worldwide ecommerce behemoth was developing much quicker in comparison to the market and increased 1.5x more than Flipkart from April to September.