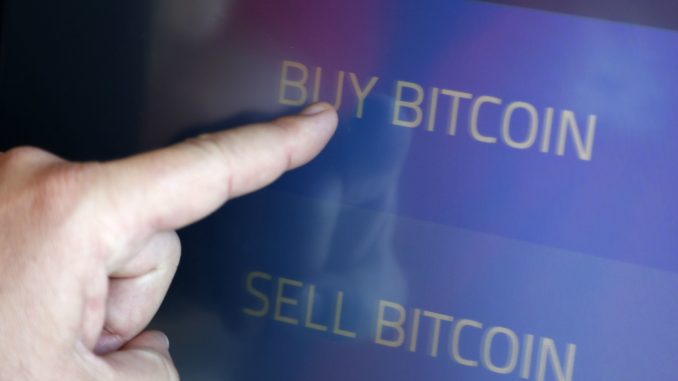 Although the Reserve Bank of India has warned investors about Bitcoin in India, its price is increasing at four times the clock day and night. Bitcoin trading at $12,000 on December 6 reached the level of $14,000 in just 24 Hours. Based on this, it is stated that in just one day, investors have grossed about Rs 1,29,084 from this digital currency. Since the beginning of this year, the price of Bitcoin is continuously increasing. However, on Wednesday, the Reserve Bank of India cautioned that investors would have to bear the risk for making transactions or investment in it. The central bank said that it will not be liable for any fraud linked to the Bitcoin transactions.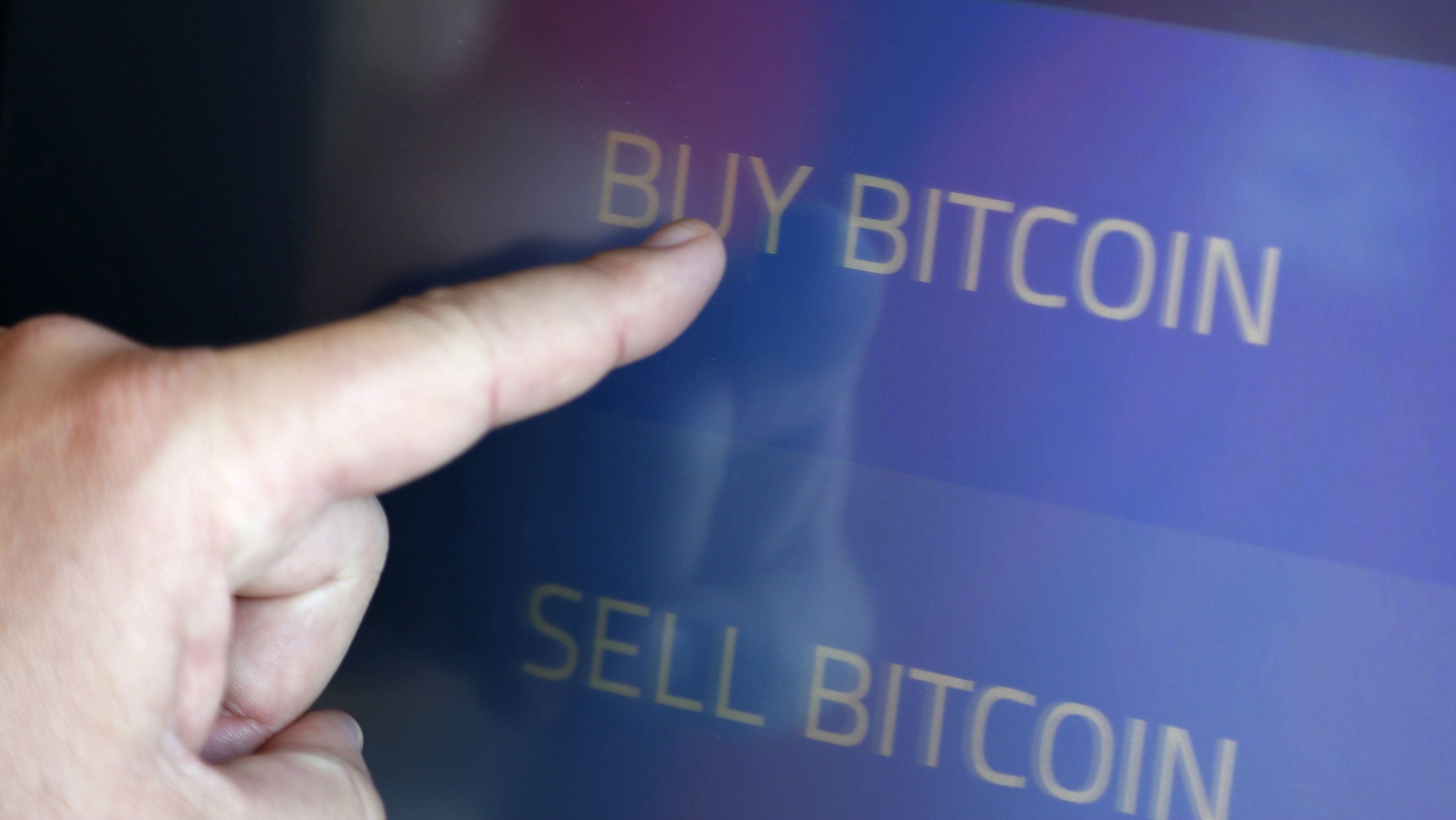 At the beginning of this year, Bitcoin that has been trading at $ 1,000 crossed the $10,000 level last week. The enthusiasm of the investors remains intact even after the warning issued by veteran economists and business leaders to Bitcoin. In the past 24 hours, it crossed the level of $12,000 and then $13,000 and touched the figure of $ 14,000.
In Hong Kong, its price reached $14,000 in early trading on November 7. This crypto has seen big fluctuations in this year. After falling to $11,000 last week, it has suddenly increased and has seen a growth of up to $3,000.
It is notable that in September, Jamie Demon, CEO of JP Morgan, America's largest investment bank, had said that Bitcoin is a fraud currency. They had even said that this is the currency of drug dealers and fraudsters. Jamie had said, "I honestly say that no one can see this money, what it has so much valued."
Looking at the drastic rise in the value of the Bitcoin and increased investment in the crypto currency, the chances of risk also increases simultaneously.