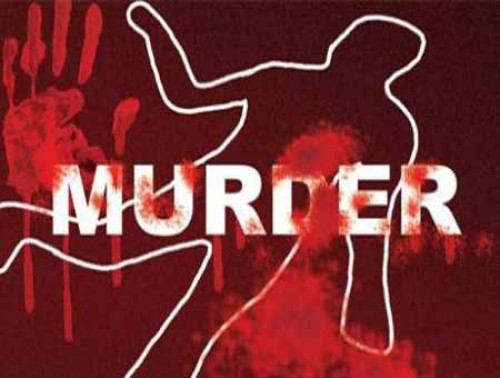 Missing since the murder of his sister and mother, a 16-year-old boy has been missing. The boy, who got away after murdering both, was caught in Varanasi and has confessed to his crime. He confessed that he killed his sister and mother with a scissor and pizza cutter because they had scolded him over his poor performance at school. He also said he was beaten up by his mother for not studying.
Last night, the juvenile was detained for the double murder as he was the prime suspect in the case. The police caught him in Varanasi from where he had called up his father, the police stated. The father requested him to come back home and asked him not to be afraid and tell the truth.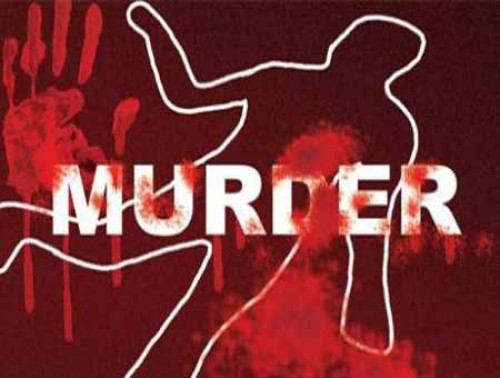 On Tuesday, the mother and daughter were found murdered in their apartment in Gaur Green City in Greater Noida. According to the police, the juvenile had attacked his sister and mother with a bat, and after that, he used a pizza cutter and pair of scissors to kill them. The mother of the boy was stabbed seven times in her head by the boy whereas the daughter was stabbed five times.
In the CCTV footage, the teen was seen entering the house with his sister and mother around 8 pm on Monday, then around 11.30 pm, he was seen leaving the house all alone. He was very calm and was seen fiddling with his phone while leaving the society premises. The police found out clothes with blood stains in the washroom of the house.
The boy's father, who is a businessman, was in Surat and was not in town at the time the murder. The boy's grandparents also used to stay with them but unfortunately, even they were not at home when the incident took place. The boy's father told the police a sum of 2 Lakh was missing from the house.
The boy was weak in studies because of which he was often scolded, said the police. Also on the day on which the incident took place, he was scolded by his mother for his poor studies.
The police is suspecting a violent video game, which the boy used to play, may have led to the crime. According to the police, the boy was addicted to the game, which dares the players to kill and get away with the murder. The police had found the game on the boy's phone and other devices in the house.