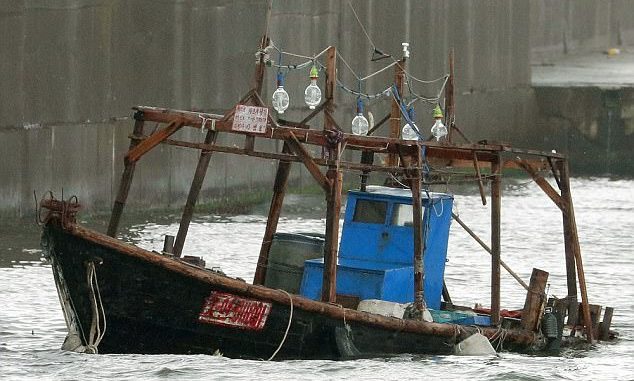 Japan is stepping up perambulation and influencing local establishment and fishermen to be on the high alert after quite a lot of boats expected to be from North Korea, few of them carrying many dead bodies, were seen on its northern coast. "The coast safeguard and police force have to assist to step up sea perambulations around Japan," the chief government narrator, Yoshihide Suga, stated when questioned about reports that a boat was actually carrying around 8 dead bodies was found on the coastline of Akita zone, which faces North Korea transversely from the Sea of Japan.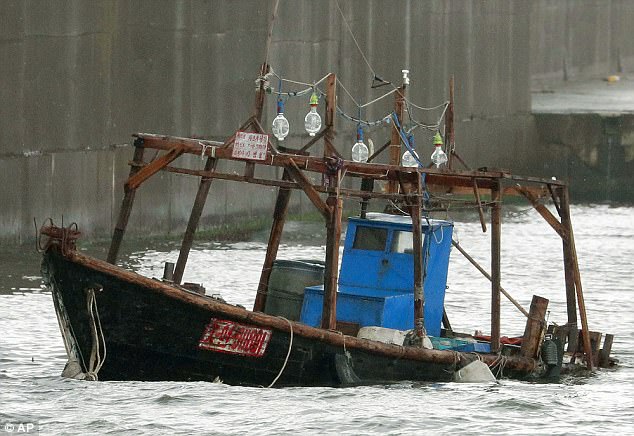 "The government plans to perk up and to make certain that we can protect against apprehensive boats or citizens arriving in Japan," Suga added. He stated local establishment, fishermen and inhabitants must report if they see any debatable boats or inhabitants. Last week itself, police force rescued around 8–9 people considered to be North Korean fishermen who ended up trapped along with their fresh squid catch. A week prior, the coastline guard rescued 3 North Korean people from an upturn fishing boat off Japan's northern coastline. They were transferred several hours later to a different North Korean boat that was about to return them home.
The coastline guard later found 3 dead bodies of missing as well as crew members from that yacht, then 5 more bodies in another upturn boat believed to be from North Korean. They were actually thought to have gone down. It is uncertain if the inhabitants aboard more than a few dozen North Korean yachts that drift close to Japanese shores every year are aiming to desert or simply not capable to make their come back on board their unseaworthy timber boats.
The yacht recovered Monday was spotted on a Saturday, but seas were too harsh at the time for saviors to move towards it. The boat was un-flagged and was reported to be "people unclear." On the other hand, a coastline guard representative reached by telephone in Akita stated one of the dead bodies was holding a 900 won North Korean note, telling the yacht was from there.