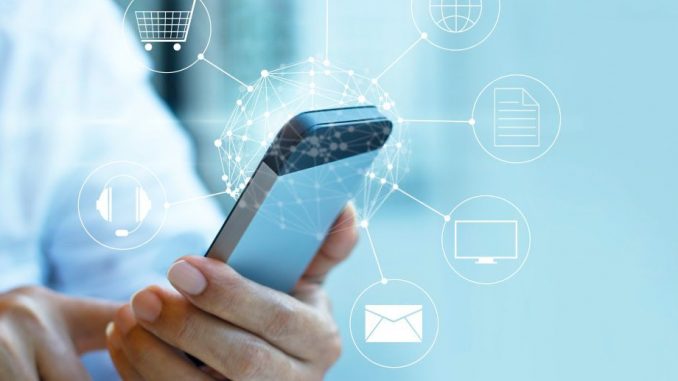 Complete reliance on tech can have its own disadvantage, particularly when it comes to the process of recruitment and hunting down correct talent, claims a survey by Randstad India. As per the HR services supplier, while most applicants view value in tech, they are aggravated when it goes beyond the human feature of the hiring procedure. Almost 78% of the survey candidates agreed they do much better in private interviews in comparison to automated trails. In addition to this, 79% of millennials between age 21–26 also shared the same opinion.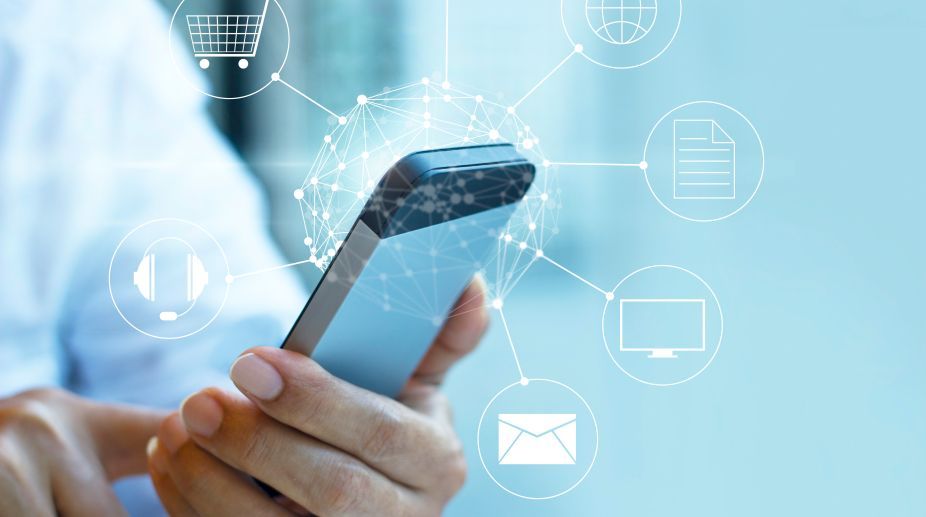 Apart from this, 58% claimed that an excessively automated process of interview will be less translucent and will not offer the necessary feedback they are looking for. "We are making an entry in a new age of employment where tech is making unparalleled opportunities for both employees as well employers. On the other hand, knowing and understanding the members better and choosing the best match needs a mixture of touch and technology," claimed MD and CEO of Randstad India, Paul Dupuis, to the media in an interview.
Utilization of technology in the process of recruitment is on the verge of increment and 78% survey members claimed that accessibility of tech tools makes it absolutely simpler to apply for and find jobs. Furthermore, 43% also agreed that professional and social networks are the most effectual channels via which one can hunt down a preferred job, followed by job boards (24%) and recruitment organizations (29%). "While tech, comprising machine learning, AI, and automation, will play a more and more important role in selecting and sourcing the correct candidate for the correct role, the touch piece of the process for recruitment is turning out to be more and more important," Dupuis further claimed.
It is worth stating that a noteworthy 76% of the survey members look forward to almost 50% of the process for interview in future to be completely tech-driven and automated, without any type of interventions from the humans. The survey was carried out online with a sample size of almost 2,500 members, of which 24% were job-seekers and 70% were employed.