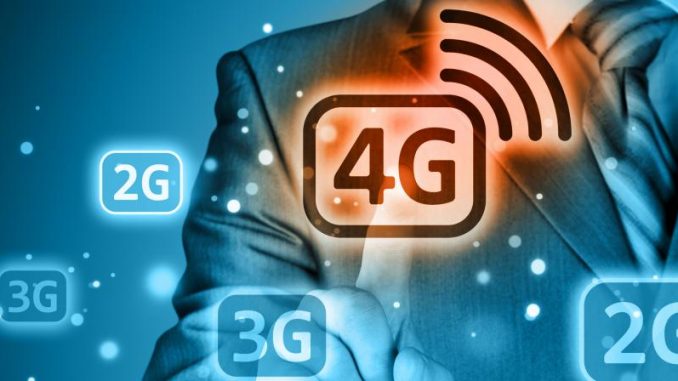 As you make an entrance in the 1st-floor offices of Reliance Industries in Mumbai's Nariman Point at Maker Chamber IV, you are welcomed by a group of pics on the wall. Most are related to the different industries the company is into. Refining, petrochemicals, and energy security are the leading themes. On the other hand, there is no pic that represents Jio, latest and perhaps the largest strategy of Reliance in telecom. Or, perhaps there is.
In the center, right on top of the receptionist is a pic of happy school kids rushing out. This is a scene from one of the many schools run by Reliance Foundation. It might be figurative of "watch 'em grow and catch 'em young" market that Jio imagines in demographic dividend of India.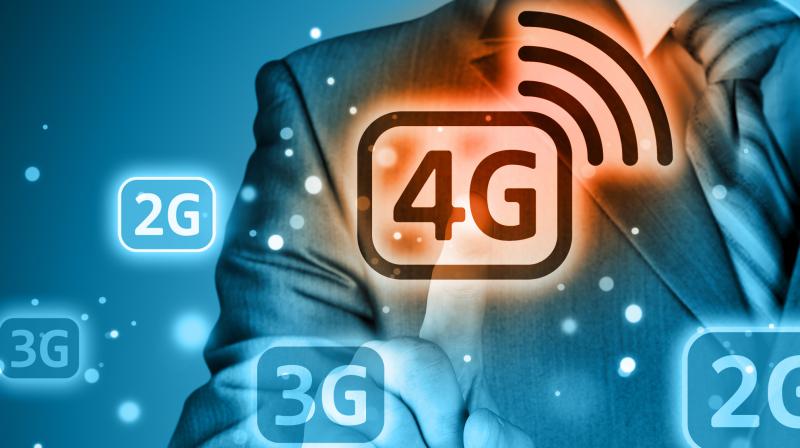 Well-capitalized by refining and petrochem earnings, Reliance has by now spent in Jio more than Rs 2 Lakh Crore and will carry on to invest in the range of Rs 7,000 Crore and Rs 10,000 Crore each quarter. The firm is often named as the bada bhai (elder brother) or the bada babu (top honcho) for hastening the usual consolidation in the telecom sector of India.
The consolidation ignited by entry of Jio in September 2016 has already obtained obvious contours with only 3 large players of private sector namely Idea-Vodafone merged entity, Bharti-Airtel, and Reliance Jio. In addition to them, there is the public sector player left standing namely BSNL-MTNL. The rest have descended or eaten up by one of these.
Tata Teleservices, Aircel, and Anil Ambani-controlled Reliance Communications are anticipated to either amalgamate into one of the bigger entities or endure as niche companies. But is this sufficient for the sector or will the unavoidable manpower and asset rationalization bring in additional pain? With incomes moving south across sector, the industry is dreadfully looking for some answers.
MD and co-head of India investment banking at BofAML (Bank of America Merrill Lynch), Raja Balakrishnan, thinks that this is a stage of normalization for the telecom industry of India. BofAML has been a consultant in the merger of Idea and Vodafone in March as well as in the trade of their tower property to ATC (American Towers Company) lately.