Can you imagine about virtual reality entering the world of pornography? 'No' is what most of the naughty crowd is going to answer. But porn tech pioneer VR Banger has brought this VR pornography to reality by just using a mannequin head. So this mannequin is going to add a feather to the cap of pornography.
This future head-full of camera mannequin will majorly capture more of emotional and intimate visuals. The camera present on the disembodied mannequin has the capability to record even the minute visual and audio intimate scenes.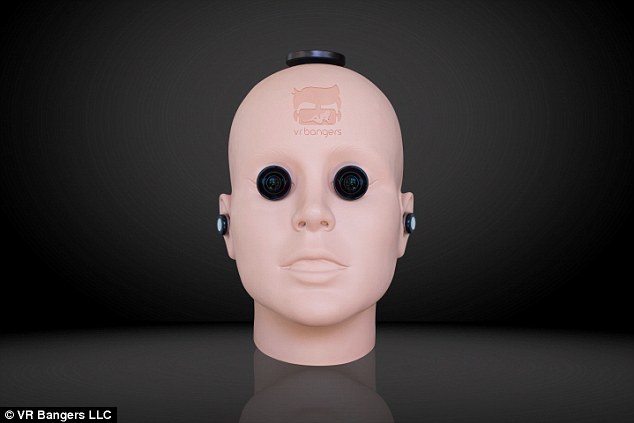 The stereoscopic camera present on the head and the eyes has an amazing feature of capturing even the cuddles or candied whispers made by the porn performers. The disembodied mannequin has binaural microphones embodied in its ears which can record the nuance sounds with super clarity. All the cameras have a 4K resolution which is captured at 60 frames per second.
This has brought VR pornography to reality by bringing an emotional connection between the viewer and porn performers to virtual reality.
"This new creation helps built an immersive connection between the viewer and performer. The head rig as well as the earphones can record and capture the cuddles, kisses, and subtle whispers so that the viewer could virtually sense the film content and performance as though real," says CTO Boris Smirnoff.
Last but not the least; this is going to be an icing on the cake for the viewer itself.
The world today hasn't accepted pornography to the fullest, therefore, this interpersonal technology wasn't let to launch at the CES 2017. But the company got a chance to launch its unique and controversial product at the AVN Adult Entertainment Expo.