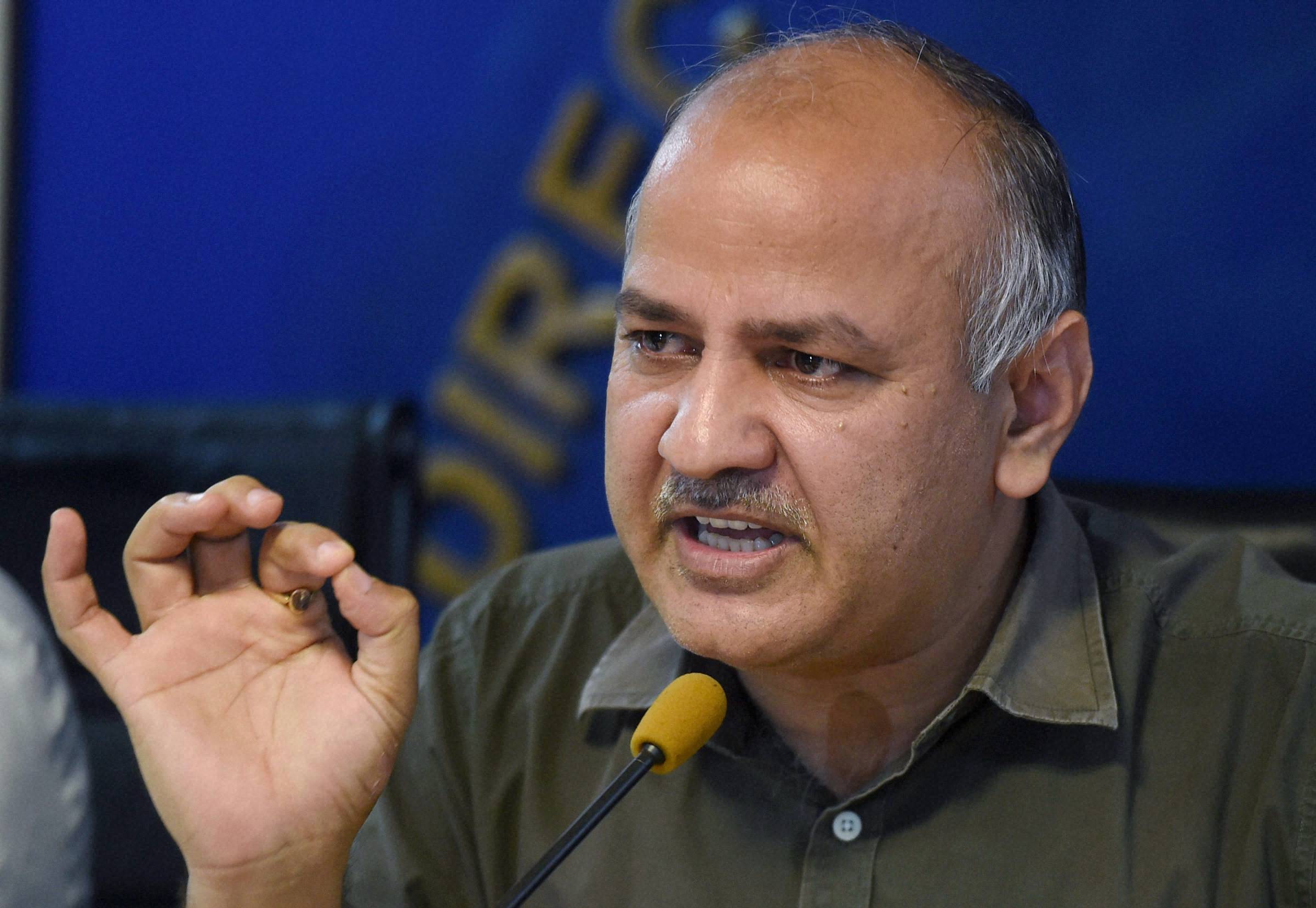 Taking up the "Chunauti" reading program, the Delhi Government is planning to rank all schools, be it private or government. For better social integration of general category students with EWS students, the government wants to train teachers of primary wing as well as principals of private schools. Government is also making plans to start with compilation of "out of school" children and bring them into education system.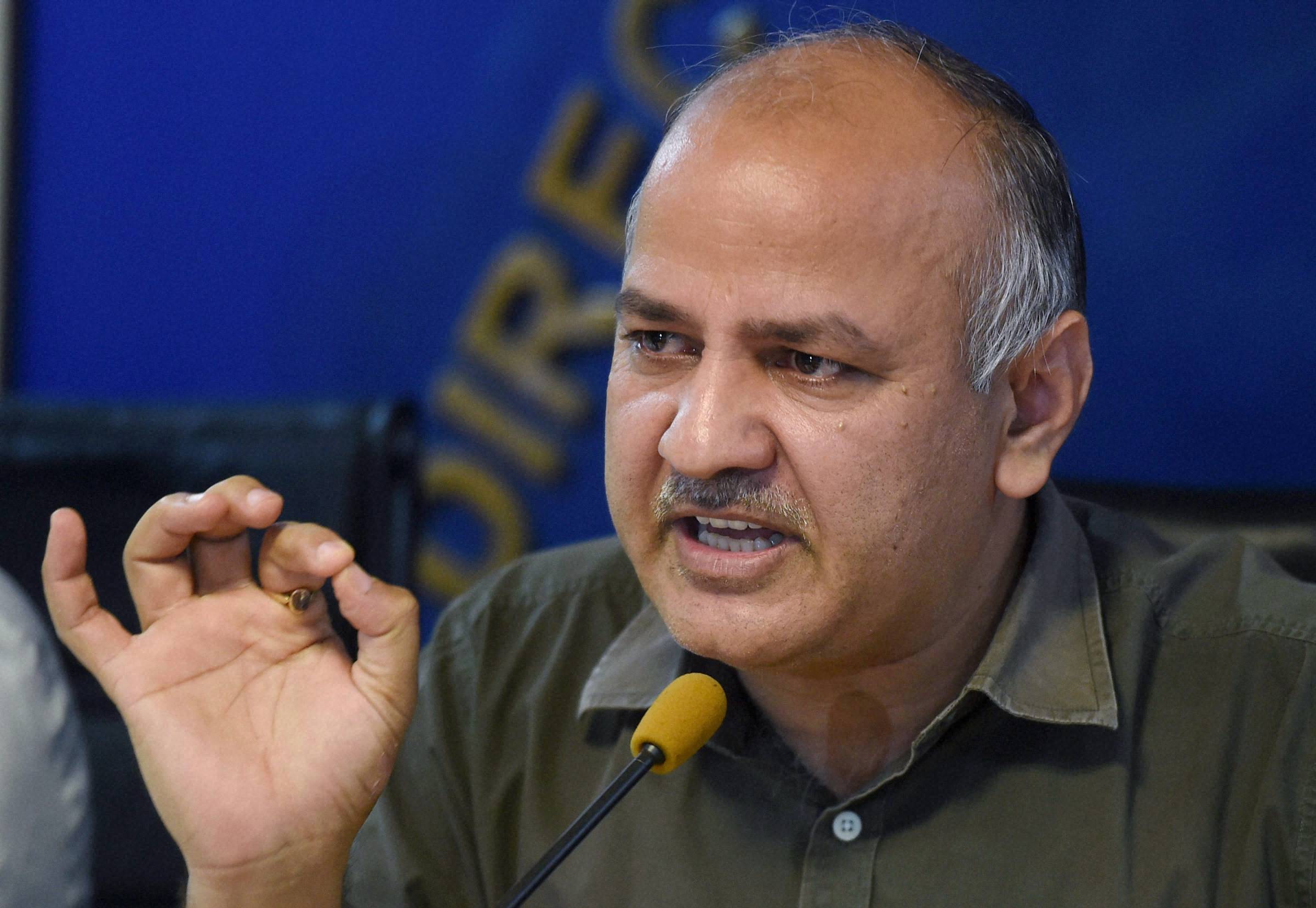 During the Delhi state education council meeting, the decision had been made stated the education minister Manish Sisodia. Manish Sisodia stated after the system went online that there is "greater clarity" in the EWS admission. When it comes to the social integration of the students, there is a lot left to be desired. On how to treat EWS children, we are planning to commence a training session for the principals of all private schools, said Manish Sisodia. The primary wing teachers will also be a part of the training sessions of government; part of training sessions will be focused on sanitization.
Data compilation will also be done by the government of total number of "out of school" children. Students that are out of streets as beggars or labors are around 15 to 20 Lakh in number according to Social Jurist Kagesh Jha and students studying in illegal schools are another 15 to 20 Lakh.
Chunauti program will be extended to corporation schools and primary sections of government schools, the government announced.
On the parameters like ambience, education, cleanliness and quality, the government wants to rank all the schools in Delhi. The exercise of ranking would be carried out by Delhi Commission for Protection of Child Rights. This exercise will take some time and this it is in no way related with the upcoming season of admission.
Government is also planning to launch a free helpline number on which information about any children found out on streets and not being able to go to school can be given by anyone if they see a child like this in their locality.
Mr. Manish Sisodia also added, a training session on how to treat Economically Weaker Section students should be given to all the principals of private schools.
There are few problems of social mixing after the EWS students are registered with us. But, we are organizing number of training sessions for the school teachers and principals to train them.