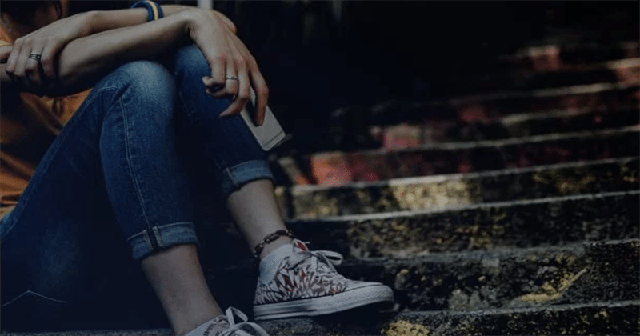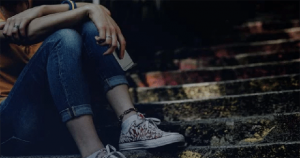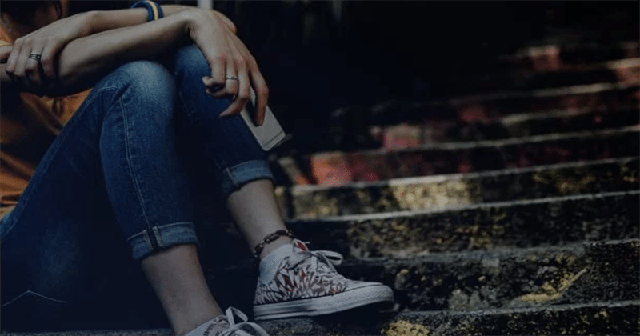 The RPF (Railway Protection Force) saved a 17-year-old teen participating in the disreputable "Blue Whale" online challenge who had arrived on a train at Chennai Central last week from West Bengal. The 1st year BA candidate claimed to the RPF that he was ready to commit suicide as an element of the challenge in the city.
The RPF in Chennai got a tip regarding the boy from Delhi, who had travelled to Kolkata from Siliguri, where he boarded last week on the Howrah-Chennai Coromandel Express. Pictures and other information of the teen were sent to top RPF officials on WhatsApp in Chennai. But the RPF administrator in the town did not know as to which train he had get on. A unique team under the guidance of Mohan, the RPF inspector, was made by the Sr DSC (senior divisional security commissioner) Louis Amuthan to verify all trains arriving from northeast part of the country and save the boy.
Last week, Mohan along with his men found the teen, dressed in t-shirt, jeans, and a branded jacket, hanging around in the station post the coming of the Coromandel Express. He made an attempt to avoid them at first but later came clean that he was ordered by the "Blue Whale" game admins to go to Chennai. The boy was in the final levels of the challenge, claimed RPF to the media in an interview here last week. He had travelled in the train in the general compartment.
"His notebooks were full of methods of 'how to do suicide' such as jumping off a train, hanging, and stabbing oneself. He informed us that he might be given additional orders by the admins after arriving to Chennai. The boy appeared to be in a puzzled state of mind," Mohan claimed to the media. The parents of the boy have been clued-up and they are arriving to Chennai this week. His father is a principal of a school, officials of RPF claimed to the media.
The RPF gave him away at Chennai Central to Childline officials. After counseling by the committee of child welfare, cops will permit the teen to depart with his parents.