'Beer', the word that can turn a person into a happening mood and make his day, now can also be utilized for maintaining your health. First, let us be very clear that the new therapy doesn't intend to motivate you to consume loads of beer.
The combination of yoga and beer is new to the concept tried out by the Berlin Hipsters and it is gaining a huge response after its implementation.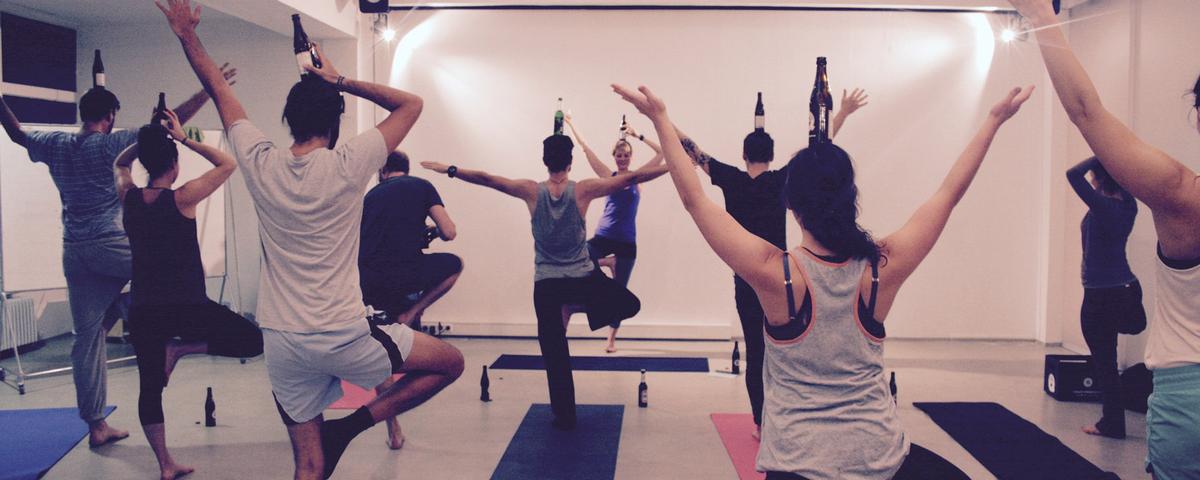 You might be thinking—Is it actually possible to perform yoga with alcohol evolving in the body? Yes, it is tough at the start, the founder of this technique said.
Yogi Jhula, founder of the method said, "Performing BeerYoga is a great fun but not a joke. It has been designed based on various parameters, which involve pleasure of beer drinking along with the healthy yoga therapies that take you to the highest level of consciousness."
Jhula wasn't the first person to promote this method of yoga when the team saw this rejuvenating combination at American culture festival.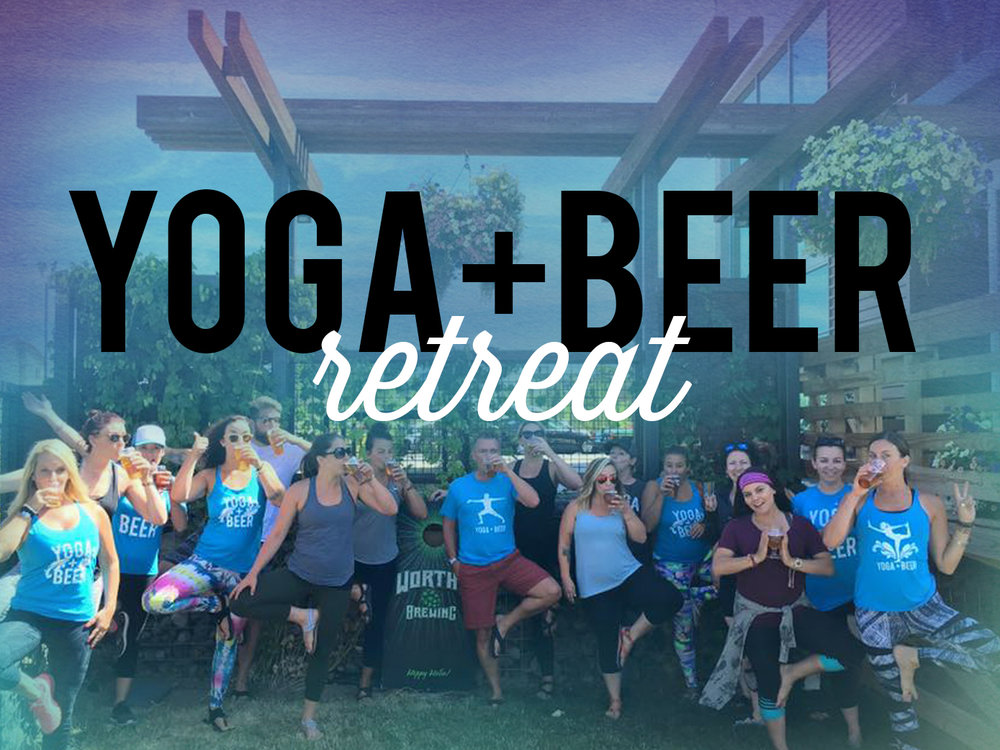 The BeerYoga is now spreading as fast as the wind; it has been practiced on the shores of the Australian land. The session of BeerYoga will include the training of various yoga positions with beer salutation and balancing of a bottle on the head.
The sessions are also open for those who are really new in yoga, but the only mandatory requirement is that the attendee should be open minded and a beer lover.
So folks, why not get a bit health conscious along with a pint of beer on the head.