The music lovers all around the globe have a reason to let the music speak out louder. We are unfortunate that music can't be excreted throughout the pores but there's a jacket that has made this dream of the music lovers come true or pretty close to it.
"One OK Rock", a Japanese band, has a new album named "Ambition" being released soon. For the celebration of their new album, they have collaborated with a well-known Japanese designer to make a leather jacket that is equipped with 20 speakers. These speakers or different audio points on the jacket lets the music isolate through your soul once you wear it.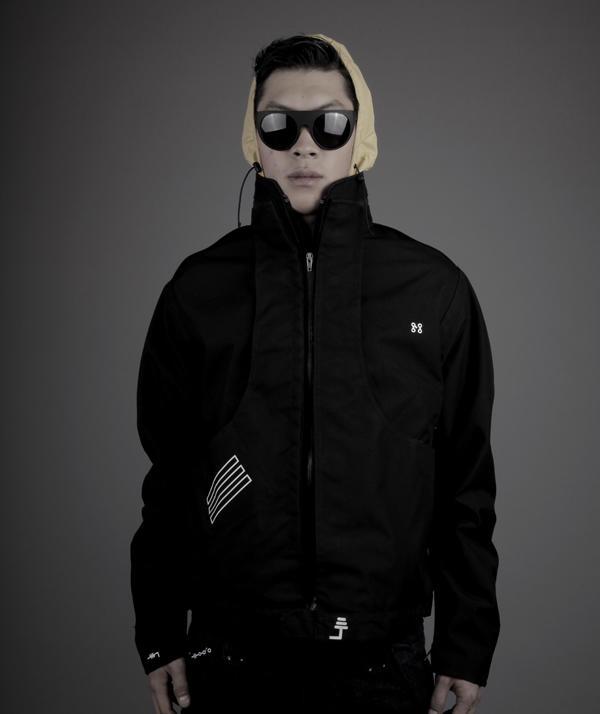 The "Wearable One OK Rock" jacket has out done all the innovative devices or technologies that give you an immersive music-ing listening experience. It is nothing like you have ever seen before. The jacket is just like any other normal leather jacket but with in-built impressive different audio points behind the jacket layer. The different audio points provide different frequency of sounds that lets vocal travel to the chest and instrumental sound isolate to the arms and torso.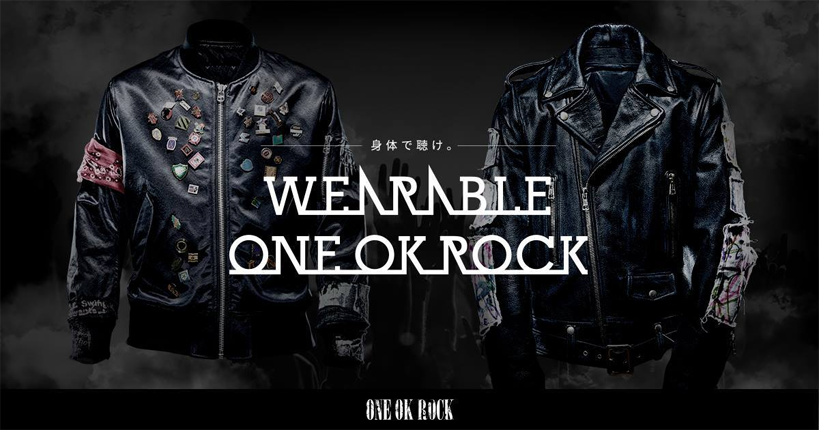 This jacket was launched at the Tower Records, Shibuya, Tokyo where the band promotes most of its music album. The fans present at the promotion could try out the jackets either the black leather biker's jacket or the MA-1 bomber variant in order to listen and feel the song "We Are" from their latest album "Ambitions" reach their soul deeply.
For now, there's no clue whether the Wearable One OK Rock leather jackets will be available to the public for purchase and use. We'll keep you updated on that. Stay tuned…