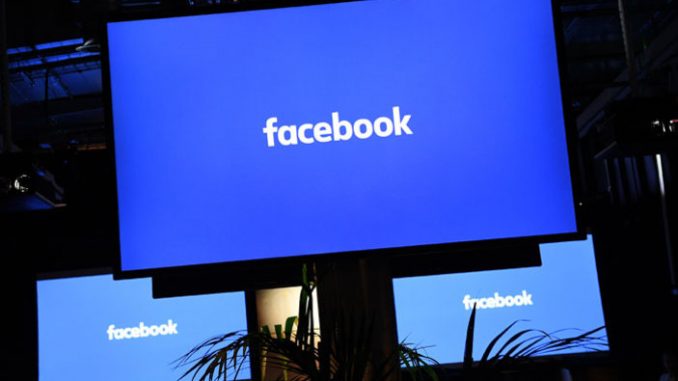 Cliffhanger endings where TV viewers are left in suspense for the upcoming episode may not at all be the similar again. New generations of dramas that are boosted by social media are giving audiences the authority of a big say on plots as well as to decide whether their favorite characters die or live. In "If I Were You", a vast new popular show in Spain, audiences vote at the end of each 10-minute open-ended episode on Facebook on the subsequent turn in the teen episode. They are provided the option of 2 scenarios for the next week, with writers taking the one with the majority of likes.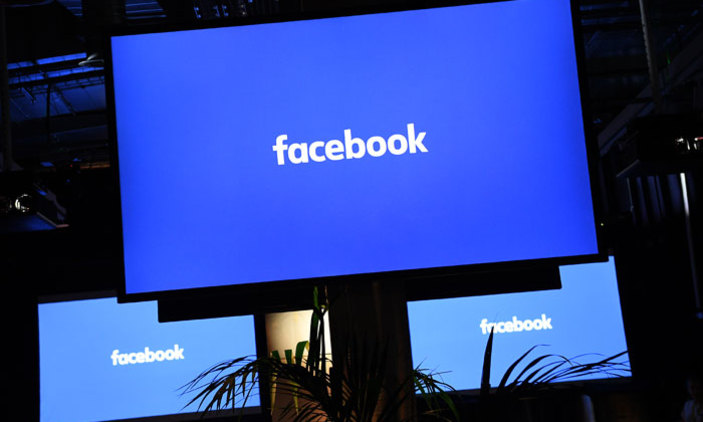 "Producers take an Instagram star as the main character of the episode, which particularly enhances a concept of viewer interaction initially started by the New Zealand show Reservoir Hill," claimed Virginia Mouseler, analyst at research group The Wit, to the media in an interview. That revolutionary show in 2010 won a Digital Emmy by powering the plot of its "Twilight meets Twin Peaks" episode with recommendations derived in by text. Where is Thea?, the Norwegian TV show where a young female desperately searches for her lost friend, has turned out to be a hit in Scandinavia by crossing normal boundaries of dramas.
Facebook gets into TV
It showcased episodes online with 5-minute videos of Thea's friend straightly appealing for assistance to hunt her. "They have went viral, and it is actually quite striking," Mouseler claimed some the top executives of the TV in the world at the MIPCOM event on the French Riviera in Cannes. The trend follows as Facebook declared that it might be casting an English variant of "Skam" (Shame), one more social network-related Nordic hit, on Watch—its latest video platform.
Simon Fuller, the individual who brought the "Pop Idol" and the Spice Girls franchise to the globe, is operating on a global version of the episode where the lives of a bunch of teenagers are repeatedly updated on their accounts of Instagram and Twitter. The series has already turned out to be a phenomenon on social media, blurring the lines between reality and fiction.