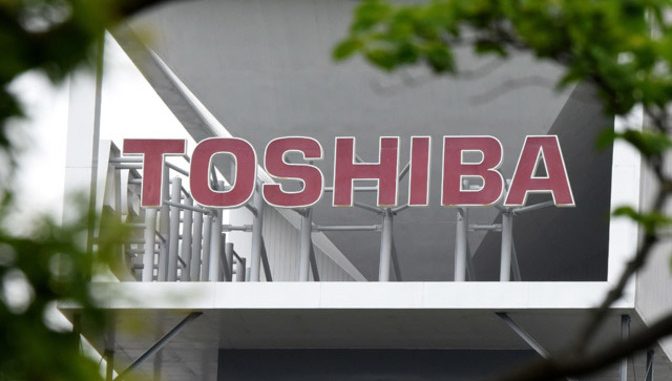 Toshiba Corp. was unsuccessful to lock a contract to trade its award-winning chip commerce by an internal time limit this week, lifting doubts about if it can keep the unit competitive and block a hole in the balance sheet in time to prevent a delisting.
The tormented Japanese company claimed to the media in a statement that it has made attempts but until now has not reached at a harmony and it was carrying on talking with 3 suitors. These include groups led by Taiwan's Foxconn and Bain Capital as well as a group led by Western Digital. The sale of the second largest maker of NAND chips in the world, worth $17–18 Billion, has turned out to be a controversial fight marked by a swing of changing alliances amid bidding teams, revised bids, and the risk of lawful action from Western Digital, the joint venture partner.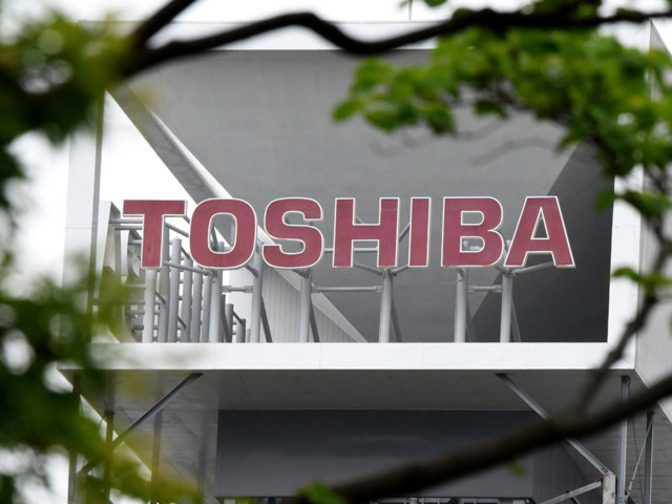 In spite of ragged relations between Toshiba and Western Digital, one of the sources having knowledge of this matter claimed that early last week their talks were in last phases, with the Chief Executive of the U.S. company, Steve Milligan, in town to forge details. But both the sides are grappling to settle at a contract over the future stake of the U.S. firm in the business, various sources have claimed. Toshiba was operating under creditor stress to make a contract by the end of last month, sources having knowledge of this matter have claimed, as anyone might make it hard to achieve approvals from regulatory prior to its books closes in March.
But in a mark that a contract may not be too long, Satoshi Tsunakawa, the Chief Executive of Toshiba, claimed to the creditor banks of the firm this week, "Please provide me an additional week or so," as per different sources having knowledge of the sale process. The sources, who refused to be recognized as they were not authorized to talk on the issue, claimed that Tsunakawa did not say as to which bidding team was favored but recalled his strength of mind to get an agreement by March done and dusted.