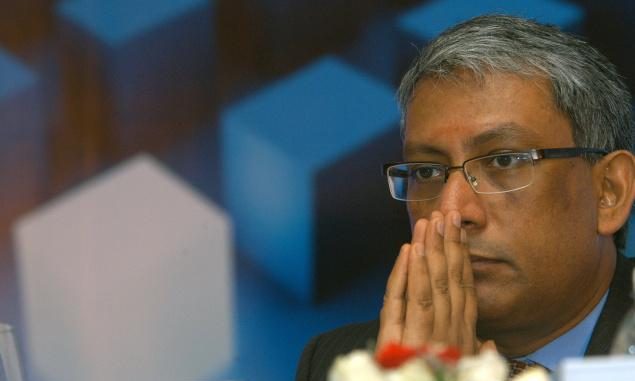 Ravi Venkatesan, Co-Chairman of Infosys, claimed that the company surely will not wish to label N R Narayana Murthy, the Co-Founder and Promoter of the company, as a stakeholder activist. He further claimed that the company can consider him as a supporter.
"I will like to see Murthy as a supporter of Infosys, which he will continue and has been to be so. I do not think we must tag him as X or Y, and surely not as a stakeholder activist," he claimed to the media in a statement. Venkatesan was answering to a query whether the firm will favor to see Murthy as a well-wisher or shareholder activist. Murthy has been marking dropping standards of corporate governance. Venkatesan claimed that he looks upon Murthy as not only the founder, but a mentor as well. And he hoped that the association with him persists in a productive and constructive way for a long period.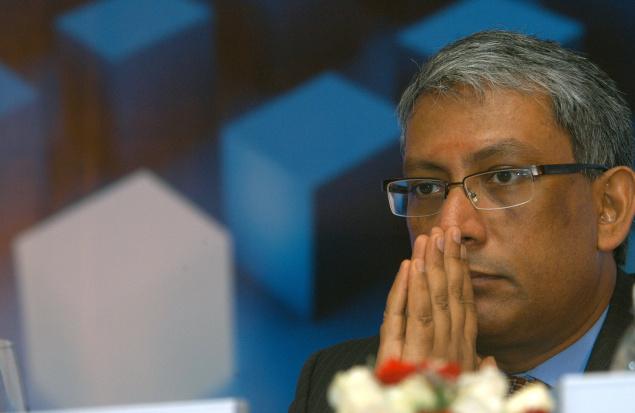 "For almost all people whether they are huge investors or employees, he will carry on to be the founder, and surely I look upon him as not only a founder, but a mentor as well. So, I expect this bond persists in a productive as well as constructive way in future," he claimed. Infosys had market actions of activist shareholders as a risk factor. This can potentially need the firm to invite noteworthy public relations costs and legal fees. In its yearly filing to the U.S. Exchange and Securities Commission, Infosys claimed that such activities might indulge with the ability of the company to perform its calculated plan.
Over the last couple of months, the second biggest software services company in the country has been fighting accusations by Murthy and other previous senior executives of dropping standards of corporate governance. When asked who the shareholder activists are, the firm showed signs of cautiousness. Venkatesan claimed, "I believe that is the question for Ranganath D Mavinakere, the CFO of the company." He conversely claimed that risks of the company are not associated to one event.
Well, let us see what the future has written for the company.