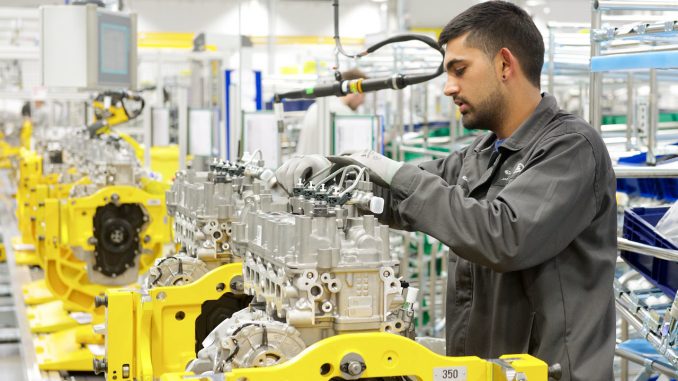 The trend of setting up industrial facilities in the nations where there are multiple sources to fulfill the production needs isn't new in business, especially in the automobile industry. No place is gifted with every resource.
Jaguar Land Rover, as a part of the joint venture of RMB 10.9 Billion (Rs 11,096 Crore) with Chery Automobile Ltd, has opened its engine manufacturing facility. The set-up is the step to fulfill future-based demands of the Chery Jaguar Land Rover vehicles that will be equipped with Ingenium 2.0-litre four-cylinder petrol engine. The operations of the venture were initiated about three years back and since then it has been producing more than 100,000 vehicles. It has been making Land Rover Discovery Sport, Range Rover Evoque, and Jaguar XFL for Chinese market specifically. The automaker has recently announced that the production of Jaguar E-Pace will be done in Changshu from 2018.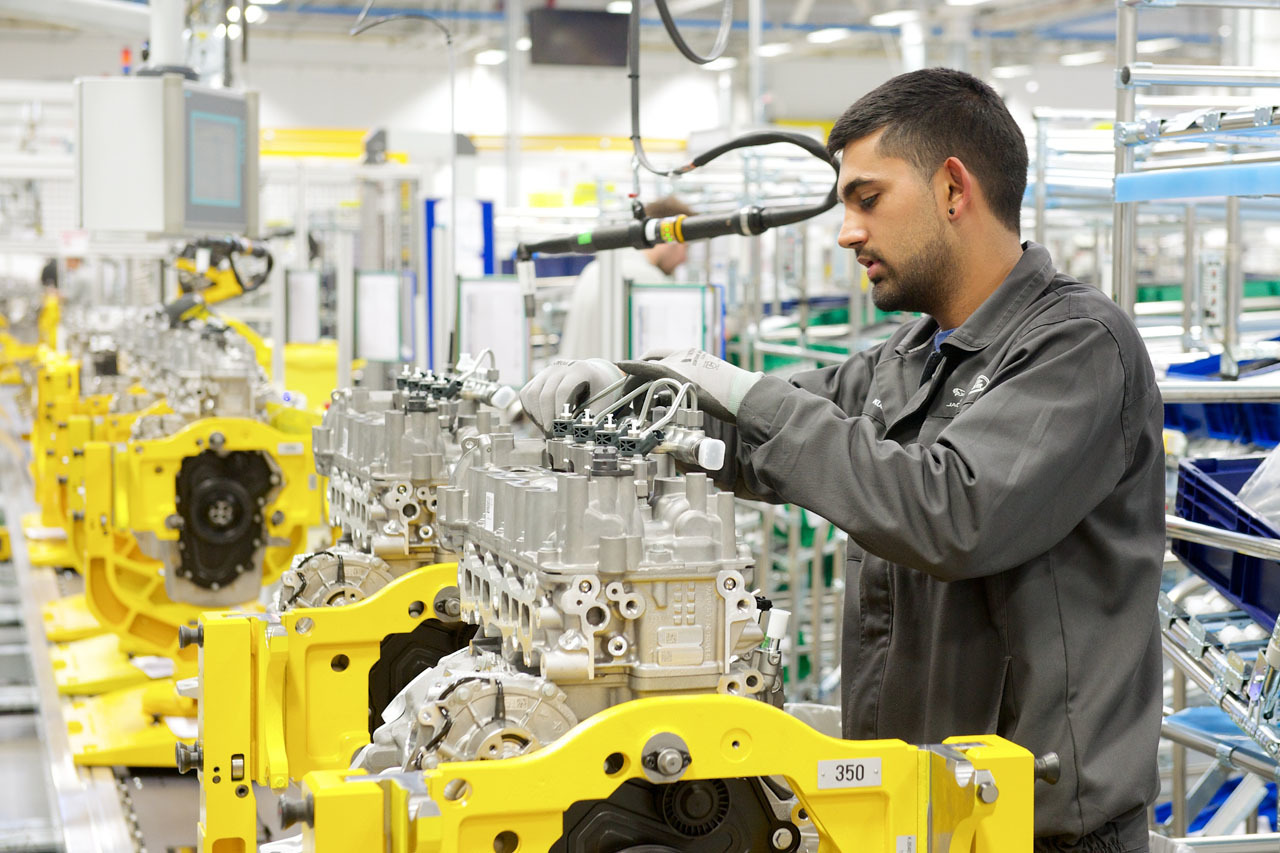 Looking at its plant in the U.K., the new Chinese facility comprises both assembly and machining halls to produce most advanced motors the company has ever produced. The new facility of China is more than 50, 000 square meters and has a fully advanced production line with about 28 robots.
"Our new engine manufacturing facility is integrated with the latest engine technologies to present the efficient petrol engine to the customers and the inauguration of this plant will be a crucial milestone for the Changshu team," said President of Chery Jaguar Land Rover, Murray Dietsch.
Coming on to the structuring of the facility, the original parts of the engine will be made in the machining hall. The hall has total 97 machines across the three production lines. The production line will be placed where the assembling, drilling, and high-pressure wash machines will operate along with the robots. At the first line, the transformation of the aluminum blocks will start, from metal to advanced Ingenium engine. The head of the cylinder is created on the second line. Thus, passing through the total 17 zones with the fitment of about 245 components the all-new Ingenium 2.0-litre, the four-cylinder petrol engine is produced. Later, the engine is then cold-tested to achieve the highest quality standards.