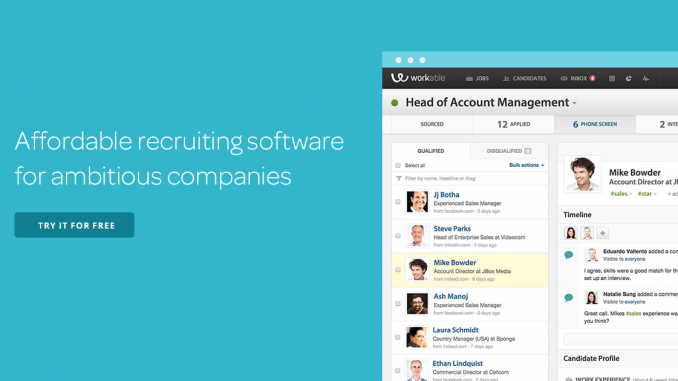 Google has a number of well-publicized moonshots developed but they may not really be made available for public use. Lately, Google has come up with a new managing tool in order to ease down its recruitment process. The new service has rolled out this year for helping the small and medium organizations recruit new talents. The recruitment management tool has been named "Google Hire" and is currently being made available on G Suite. It will enable the various organizations to keep a track of the candidates' information including resume, calendar invites, and contact information.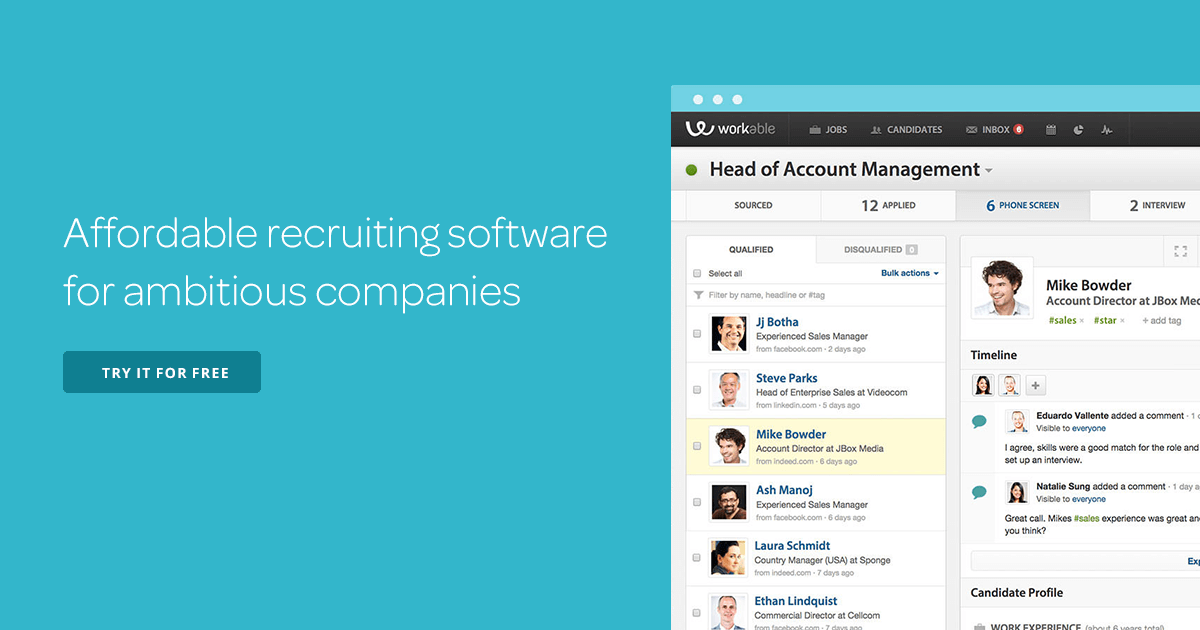 The tool has been designed in such a manner that the business partners can share feedbacks regarding a profile of the candidate when required. The data of the employee is presented in a sheet to make it easier for the employers to access the data for better analysis during the verification process. The service also enables the sync in option of emails to let employers and employees have a better communication.
The new service will have the flawless G Suite apps like Google Calendar and Gmail integrated into it in order to drive the recruitment process. Google's Hire is a tool millions of businesses will prefer using along with G suite app. This efficient and easy-to-use tool will smoothen the whole recruitment process in the coming months.
The search engine had earlier unveiled the Google for Jobs initiative for helping the people in search of jobs. The job hunters have to go to Google and check the "help-wanted listings" that has all the job results after a long Internet hunt. There are no chances of job duplicity or fake jobs occurrence. The employers can also have a sneak peek into the organizations' ratings, employers' ratings, and job location.
Google basically wants to help the people get job opportunities easily as well as help the employers ease the process of recruitment. Google has currently teamed up with a number of employer-rating services such as Glassdoor, Monster, Facebook, DirectEmployers, LinkedIn, CareerBuilder, and WayUp to develop the necessary services.
Google's look out to help the unemployed or the new job hunters seem to have taken a U-turn after the launch of Hire.