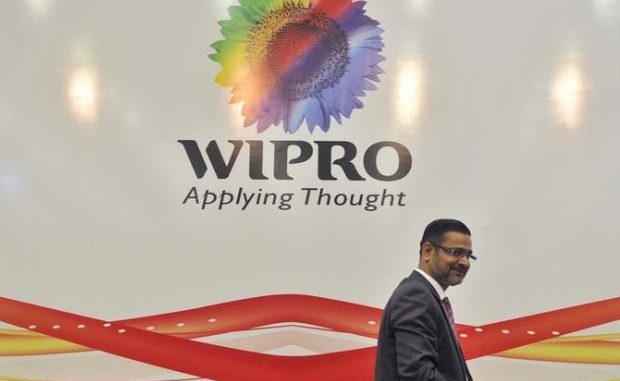 On Wednesday, Wipro—one of the IT giants—received a mail. The mail was "not-so-good" mail for the company, as it demanded a transfer to a bank account of Rs 500 Crore in terms of bitcoins within 72 hours. Failing to do so, the company will have to face dreadful consequences. This is the second time in a month the company has received such kind of threat mail. Similar kind of mail was received on May 5, wherein the company was threatened a bio attack on its employees by the anonymous sender.
Wipro revealed in a statement that the company has confirmed about receiving a threatening email for the second time. The company has fortified security measures at all of its offices. However, the company's operations are working fine and are not impacted in any way.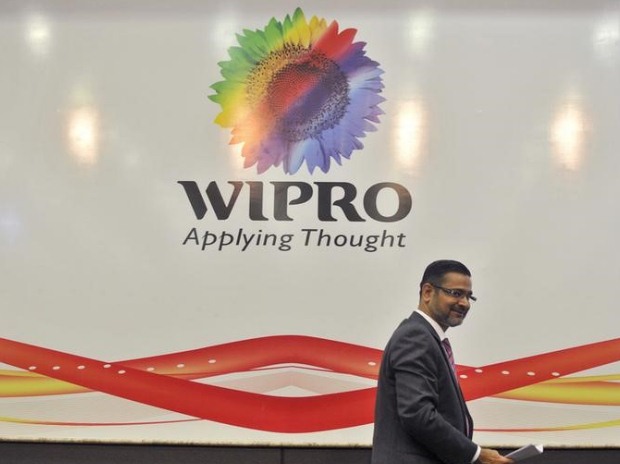 According to the investigators, both the mails seem to be received from the same IP address (in Switzerland) and ID. The CID (Criminal Investigation Department) is looking for help of the Union Home Ministry in order to find the cyber culprit. They further suspect that the IP address has also been changed in order to hoodwink and mislead the investigators. The mail received from [email protected] ID stated, "If you ignore my threats you will face severe trouble. This is the last chance I am giving you to pay the ransom or get ready to face the disaster."
Previous mail that was received from the same ID had menaced to spread a natural toxic protein Ricin in the company campus.
After the first mail, Wipro had registered a complaint to the Cyber Crime Police regarding the same. Police suspects an insider hand in the case and handed over the case to Bellandur police station (the Wipro office comes under this jurisdiction). However, police were unable to find any leads and thus wanted support of CID cyber crime division.
According to the sources, "Some annoyed insider or ex-employee of the company can be behind all this. The IP address can be changed without any difficulty and we believe someone in India is the mastermind behind this crime.''