A music festival is dedicated towards music which is always presented with a theme such as nationality, musical genre, a specific band of musicians, or holiday. Speaking of holidays, Christmas and New Year are on the way and music festivals are on the verge to blast off. Music festivals are always the pride of the show when it is the holiday time. People are always full of joy and ever ready for music festivals during these holidays.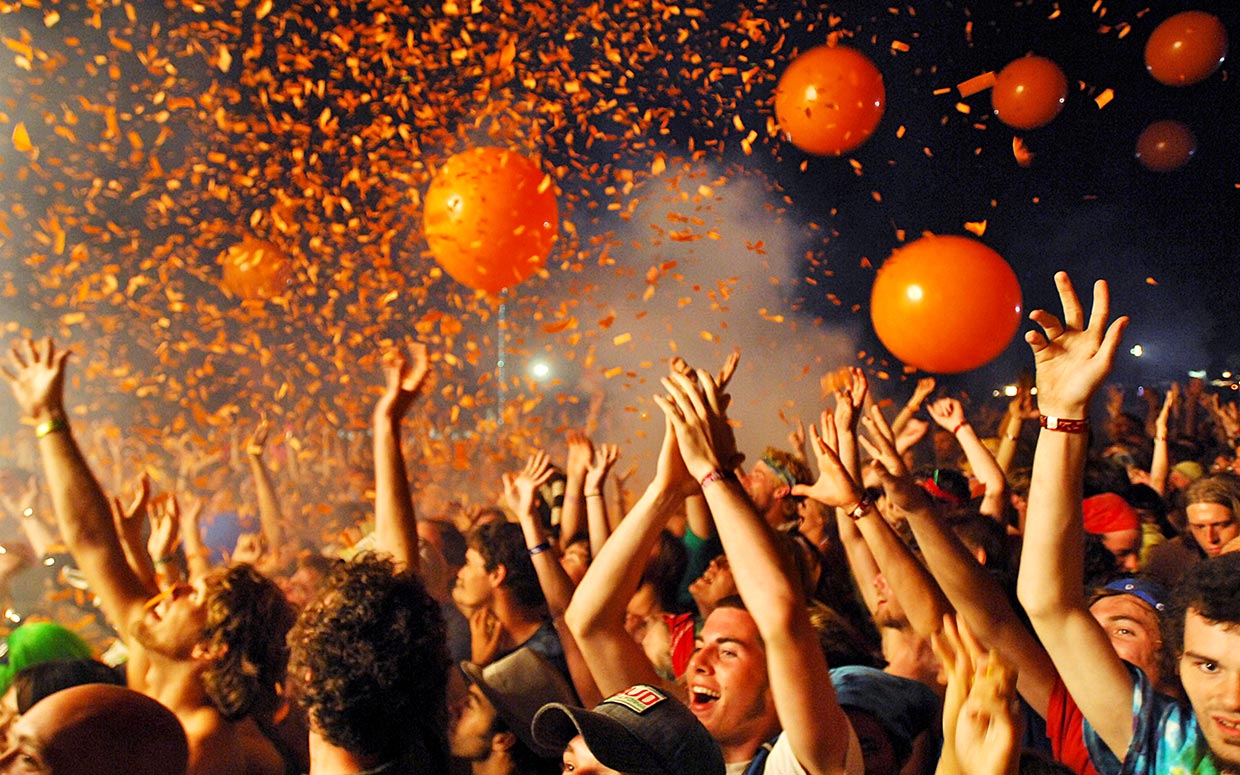 If you are planning for one, you have just come to the right place. We will help you guide with this situation. Here is the checklist of the 7 most happening music festivals that you need to visit this December.
Rave On Snow 2016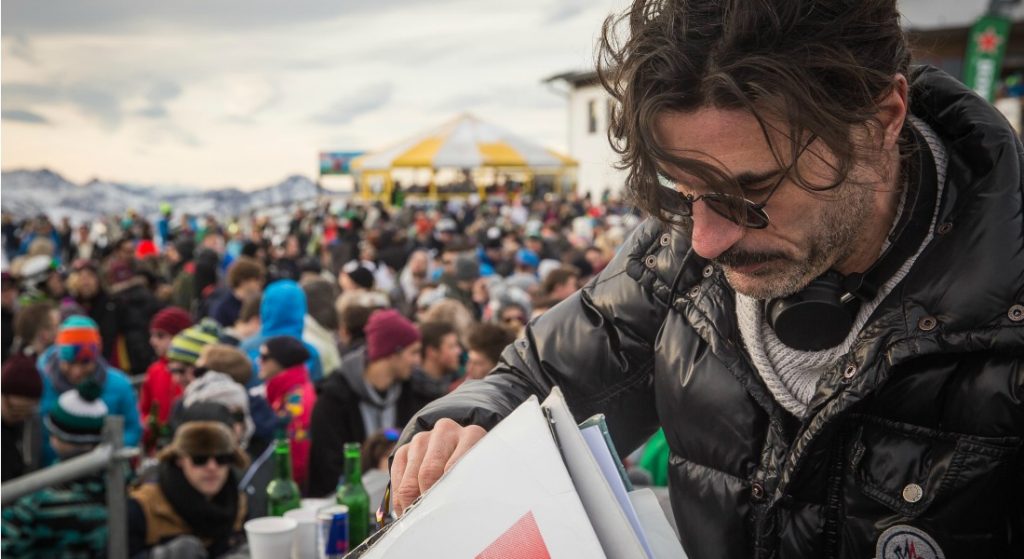 A grand fest for the fans of #RaveOnSnow is ready this December. The main attraction of the show will be none other than Andhim, the key artist of the band. The Rave on Snow 2016 will take place in Saalbach Hinterglemm, Austria from December 08 to December 11. Hurry up if you don't want to miss the party!!!
Meredith Music Festival 2016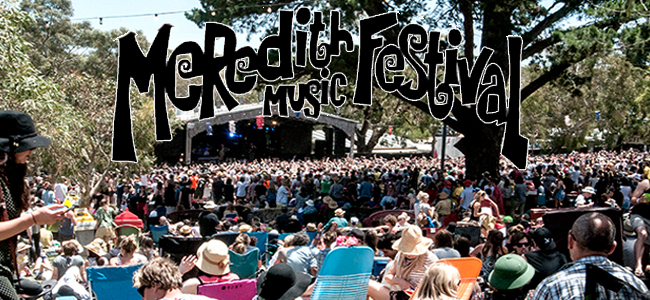 Now this is somewhat traditional yet funky. Why traditional? It's because every year, this music festival is held in December at a natural amphitheatre, "Supernatural Amphitheatre" which is located in Victoria, Australia. This year, the music fest will take place from December 09 to December 11.
Rise 2016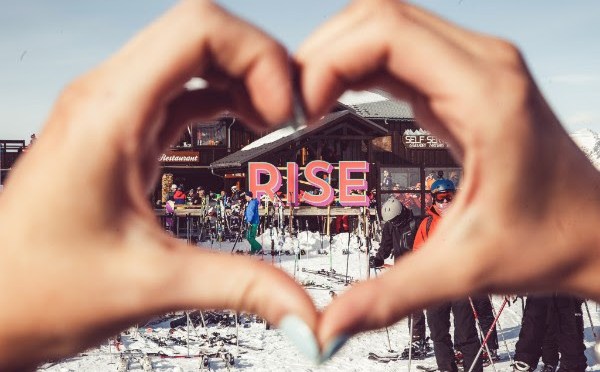 "Rise" is another giant in the world of music festivals. People all over the world are crazy for this festival and this can be seen through the time it takes for the tickets to be sold. This music festival completely justifies its name allowing people to rise from their daily, busy and stressful schedule and having a piece of relief. This year, Rise 2016 will be conducted at Les 2 Alpes, France from December 10 to December 17.
Day For Night 2016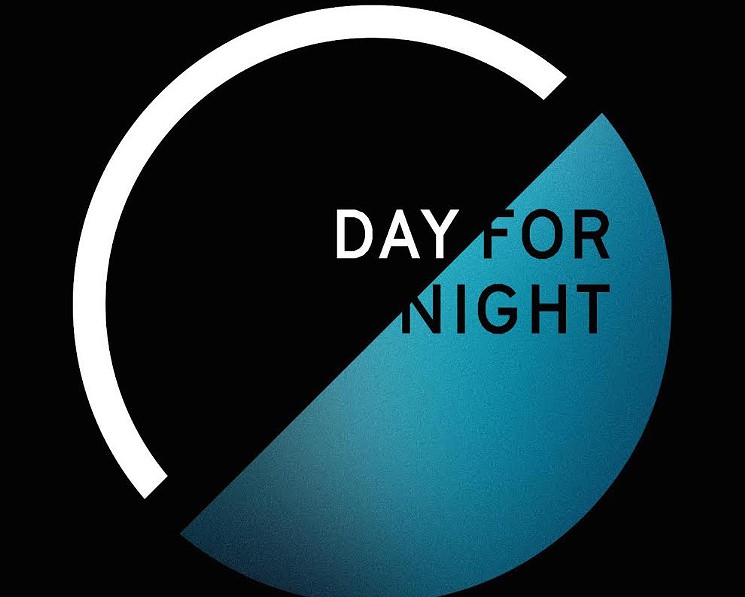 People all over the world lineup for this festival. As the name suggest, once you enter this music fest, you will so deeply be engrossed in it, that will make you forget whether its day or night. The music fest will show its magic this year from December 17 to December 18 at Huston, Texas.
Southbound 2016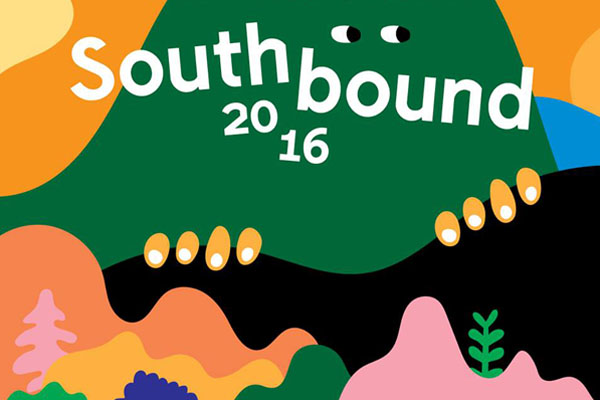 Southbound gives us the dual experience and pleasure of music as well as camping. This festival is all-time favorite and known for its dual adventures.  The adventure will start from December 27 to December 29 at Busselton, Australia.
Snowglobe 2016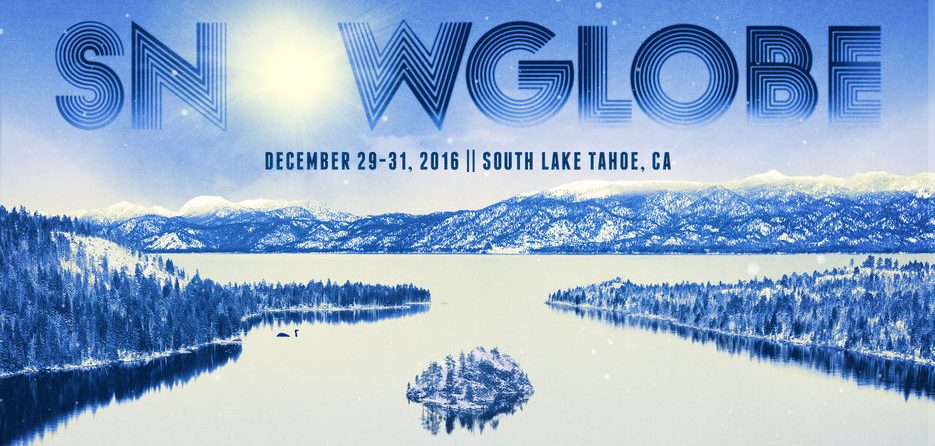 Snowglobe stands as something extraordinary and one-of-a-kind music festival. Having a set of world's best and top musicians along with the snow conditions that cools the environment and heat up the party is the key point of this fest. This year, the fest will take place in South Lake Tahoe, California from December 29 to December 30.
Decadence Arizona 2016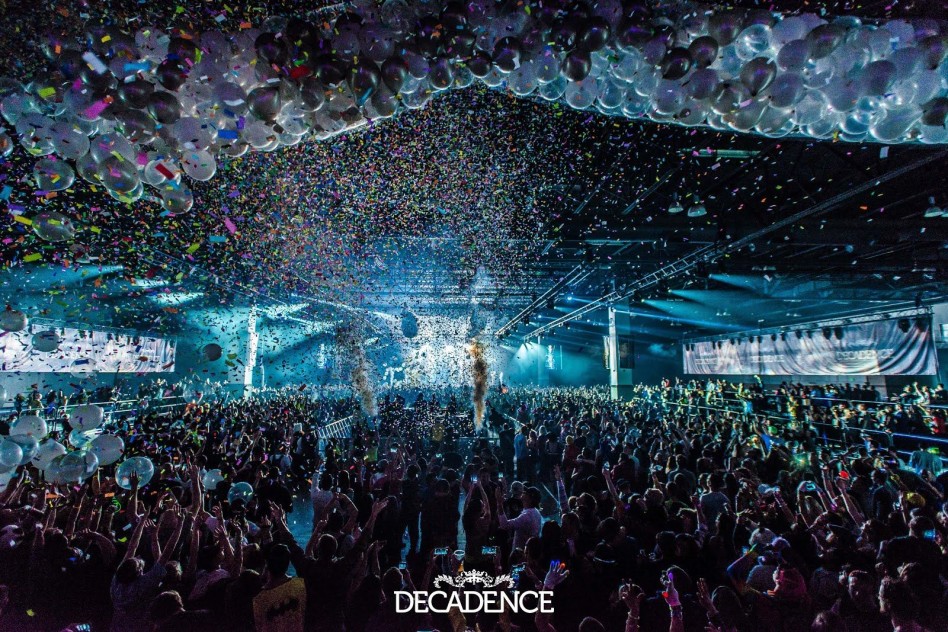 Decadence 2016 is known to be America's biggest New Year celebration. People from all over the country gather and celebrate New Year with this fest. Happening crowd along with the joy of New Year is the main factor of this fest. The Decadence Arizona 2016 will take place at Phoenix, Arizona from December 30 to December 31.
So with all these energetic music fests and enthusiastic crowd attending them, we are sure that this will be a lifetime-remembering moment for those who will attend them. What? Come again! You, too, want the same experience? So pack your bags and hurry up before the tickets get sold out.
Enjoy the fest and have a blast. Happy Holidays…