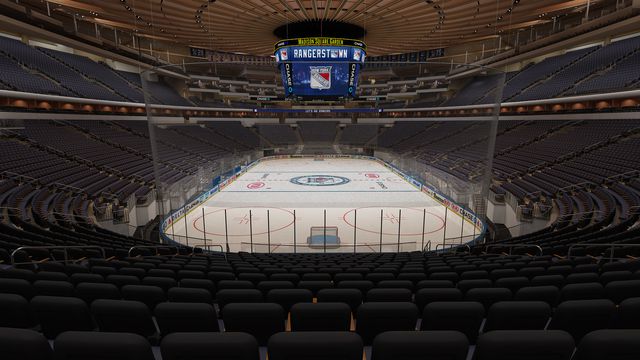 Wouldn't it be great if you could see the view before you buy a ticket for any particular event? This day isn't far now. A new feature has been added by Ticketmaster to its mobile apps and website. This new feature will make it possible for the users to preview the precise view from their seats. This was accomplished through collaboration with IOMedia and its 3D Virtual Venue technology. With this, the users can get a sense of how they will observe the game at 110 locations across Australia and the North America, including AT&T Stadium, the LA Coliseum, and Madison Square Garden.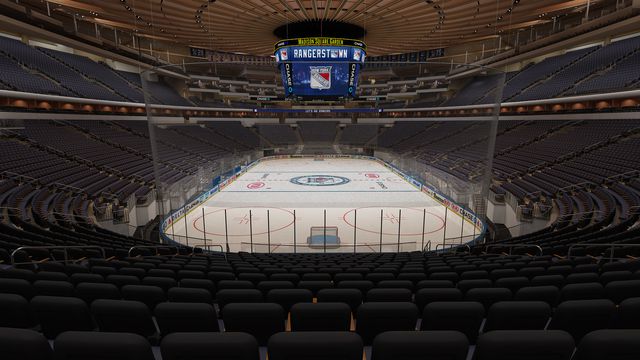 The Virtual Venue will show the user diverse designs based on the event at the stadium. For instance, the concerts, New York Rangers games, and New York Knicks games at Madison Square Garden will have their own design and layout. The users can simply rate and have a look of the place from their chosen seat on the mobile app as well as the website.
This method would assist in eliminating the guessing games as to what would be the actual view, specifically if one has not been to that specific concert or arena hall before. According to the company, Virtual venue aids accelerate the buying times, as it makes individuals commit faster to their choice as they can see accurately where they will be seated.
The company also said it will carry on enlarging the Virtual Venue offering, enhancing the quality of the renderings, and getting more sites online. For IOMedia, it takes just a few weeks to map and insert a place, as it constructs a 3D wireframe model and puts in the panoramic and gyroscopic actions prior to the addition of proper branding and textures.
At present, not all happenings at the supported places are included. But gradually, the company will be adding the events as its work progresses. It is also said that the company is in the initial stages of constructing 3D models for arenas in Europe as well.
Isn't it a great improvement? What do you think?