The surprise and sudden news of blocking 500 and 1000 rupee notes created swift reaction in the country and in response to it people are rushing to banks forming long queues in order to replace these banned notes with 100 rupee, newly introduced 500 rupee, and 2000 rupee notes.
Banks all over the country were shut for the day to collect the newly introduced 500 and 2000 rupees notes.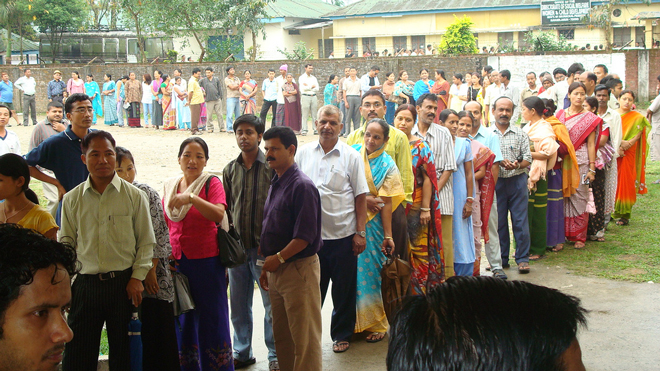 The ban is majorly aimed at fighting corruption and tax elusion. It is mandatory for people to deposit or replace their 500 and 1000 rupee notes from the bank by December 30, 2016.
Arun Jaitley, Finance Minister of India, said that there is no need to panic and be in rush as plenty of time is given for the replacement of notes. Though enough time is provided by the government, a limit put on the amount to be exchanged, that is, 4000 per day. Hence, people are forced to stand in long queue for hours, which is creating hotchpotch outside banks.
This announcement is staging mixed responses among people. Some are congratulating PM Narendra Modi on taking firm steps against black money stockpiling in the country while some are very disturbed with this decision due to the sudden chaos among people as everybody wants to exchange the blocked denomination of currency as early as possible.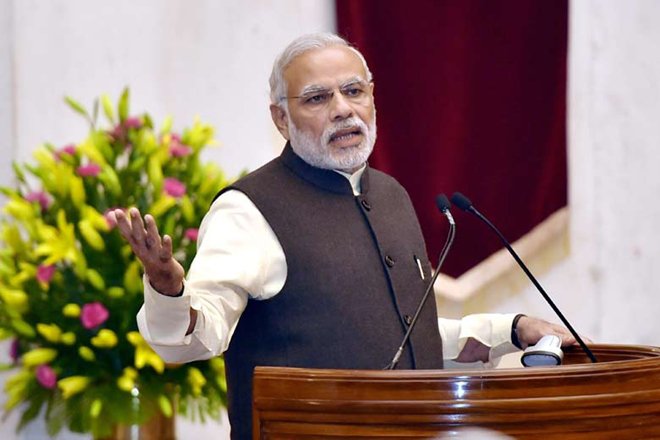 Social media sites in India are flooding with opinions of Indians. Celebrities from different fields such as movies and sports are praising the decision. Politicians are congratulating Modi on such a surprising and most needed announcement. Though some inconvenience is caused, public reactions for this decision of PM are also positive. People don't mind waiting in queues for few days if this decision will help to end the corruption and the black money problem.