After tepid tie-ups, Nokia is all set for its revival under a Finnish startup HMD Global, who is behind doubling its success to that of the previous year. This week the company organized a preview event with its 3 new Android smartphones (Nokia-branded), along with the Nokia 3310 redux packed as a small surprise. The sheer confidence of the company while introducing its all new products was the noticeable thing of the event.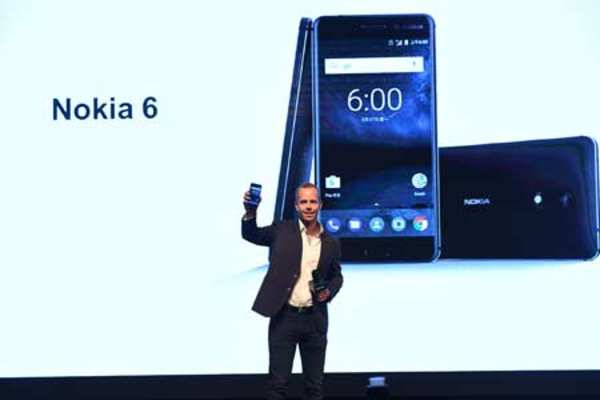 Earlier this year, HMD Global announced the first set of these new phones at the Mobile World Congress. The company will now manufacture and sell Nokia-branded phones. Even though the Nokia 6, Nokia 5, and Nokia 3 were an addition to the Android smartphone market, the all new Nokia 3310 was the one grabbing the consumer and investor attention. Similar to fashion, HMD Global is seeking to bring back a legendary device, and thus, packs more fun than just features. Do you really think this is sufficient to survive in the cutthroat competition with giants such as OnePlus, Xiaomi, Gionee?
According to Juho Sarvikas, the Chief Product Officer at HMD Global, the market is very competitive with so many giants already existing. About more than 70% of the Indian population prefer to buy a phone in the budget of 10k to 20k. He further mentioned that they are providing unique and exceptional value for the consumers with the Nokia products. Sarvikas, who is been with Nokia since its zenith, considers that this cutthroat competition is good and their consumer research shows that there Nokia is still the favorite and loved by all.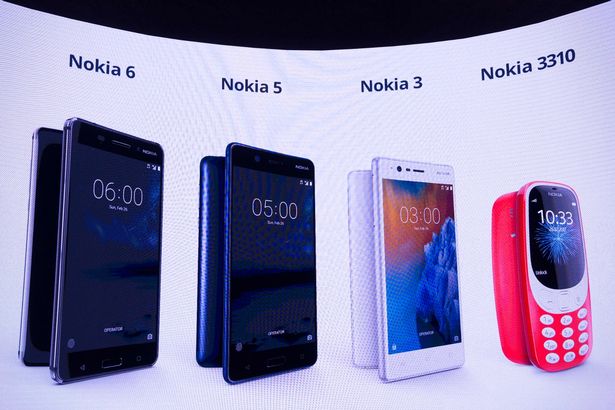 There is a huge plan that HMD Global has in its mind. For now, the company is highly focused on Nokia 6, Nokia 5, Nokia 3, and the Nokia 3310 and to bring these new Nokia phones in Q2 of 2017 for consumer purchase. However, the company has not revealed any specific date for the launch. Sarvikas further added, "We have extremely vital development product milestones. I don't think it's a good time to discuss the dates, but you surely will enjoy these phones with high quality as per our Q2, 2017 commitment."