Events app by Facebook was launched in October this year. Unfortunately, this app was based on iOS platform only. But hey, Android users out there don't get upset. Facebook has developed the app for the Android platform as well and the app has finally been launched yesterday, that is, on December 13, 2016.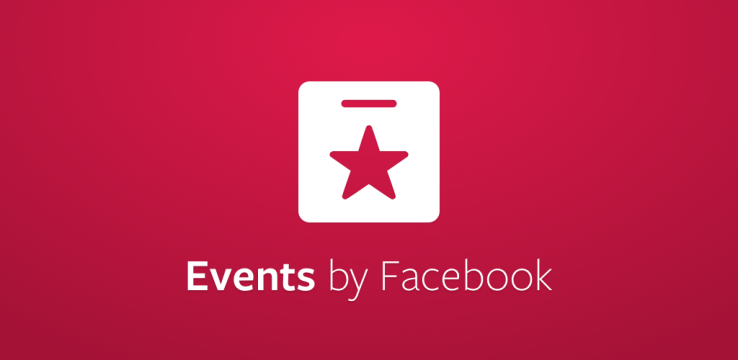 According to the sources, it was confirmed that the Event app was going to be launched yesterday (December 13) by Facebook. Facebook had previously confirmed, at the time of launch of iOS app, that it will soon launch the Android version of this app.
For those who are not familiar with Events, it is an app from Facebook that solely handles the event section. It allows the users to share their plan for any event.
The app shows events announced on the pages users like and also the ones that users' Facebook friends are interested in.
Additionally, there is one more hidden feature. Users can connect the Facebook's Events with the calendar and sync it. All the actions that are made by the users in Events are automatically visible on Facebook timeline.
In the current situation, users are able to view the Events category only through setting of Facebook app on Android. It shows future events that users are concerned about, along with past events and birthdays.
In short, even though the app was not a necessity, Facebook addicts will see it as one. This is good news for Facebook users on Android platform. iOS users have already taken the experience of this app.