Most of us schedule the work of "filling our vehicle's petrol tank full" on weekends. But, you may have to reschedule this as diesel and petrol retailers all over India are in plans to take a holiday on Sundays starting May 10. Furthermore, they may also make a decision to work only for 8 to 9 hours on weekdays, according to various media reports.
Representatives from different states attended The Consortium of Indian Petroleum Dealers (CIPD) meeting where it has announced to keep fuel pumps close on Sundays in case the central government fails to fulfill their demand of hike in dealer's commission.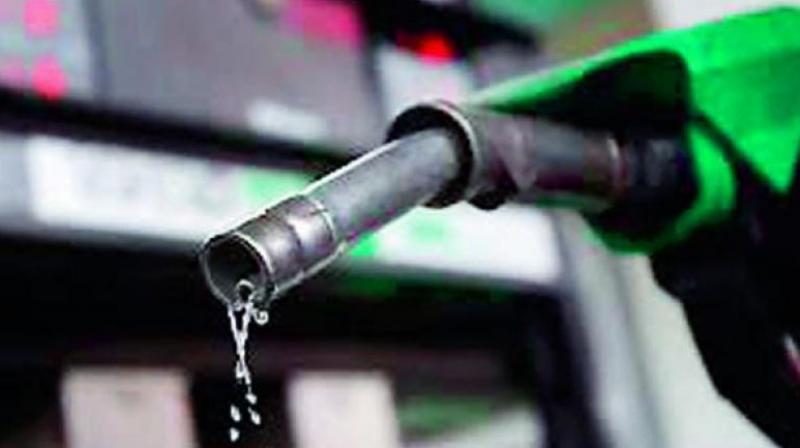 In January, petrol pump owners were on strike and had backed off when public oil companies guaranteed them to provide revised commission rates. However, until now no firm decision is taken on this matter.
As per the Indian Oil Corporation circular, as of April 1, currently the dealer commission rate on petrol is Rs 2.56/litre and that on diesel the commission rate is Rs 1.65/litre.
The decision of "no purchase" of diesel or petrol on May 10 and further starting May 14, on Sundays petrol pumps will remain closed was made.
Though CIPD is for a settling down the protest, the All India Petroleum Dealers' Association has made a decision to keep a foot distance from them.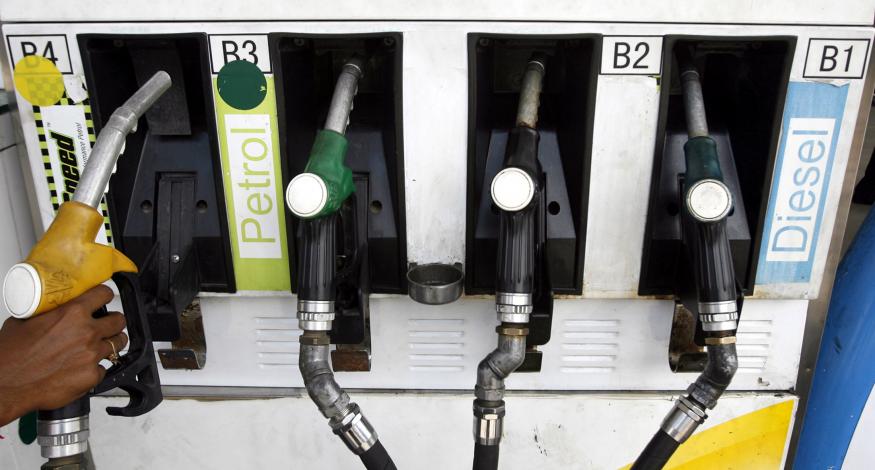 However, Ajay Bansal, President of AIPDA told Business Standard, commented, "This will build panicky situation. The association that decided to follow this has a presence in Maharashtra, Tamil Nadu, Kerala, and Karnataka only. We are not in support of this decision, though we too demand the same—increase in dealer's commission".
Petroleum Dealers' Association further mentioned that dealers were abiding with the message of Prime Minister Narendra Modi of reducing fuel costs per day.
Overall, India has 56,190 retail marketers, of which, 52,604 are public-owned oil companies such as Hindustan Petroleum, Indian Oil Corporation, and Bharat Petroleum. Moreover, the three PSUs control 95% of the total market.
In 2010, India increased it control on diesel price and that on petrol price in 2014, leaving them to be controlled by market forces.