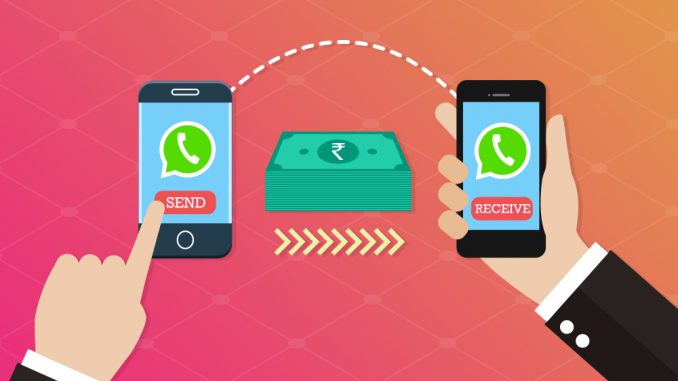 Exciting news is on the way for the WhatsApp users. It has initiated the testing process of its UPI-based payments attribute in India. This stupendous feature will be available to a selected portion of the WhatsApp beta users. It will be available on iOS as well as Android platforms.
This option will allow the users to receive and send money with the help of the Indian Government's standard of Unified Payments Interface or UPI. This will be available in the version of 2.18.21 for the iOS and 2.18.41 for the Android. Since the user base for this messaging app is bang on in India, the integration of the payment platform will definitely give a boost to the method of digital payments.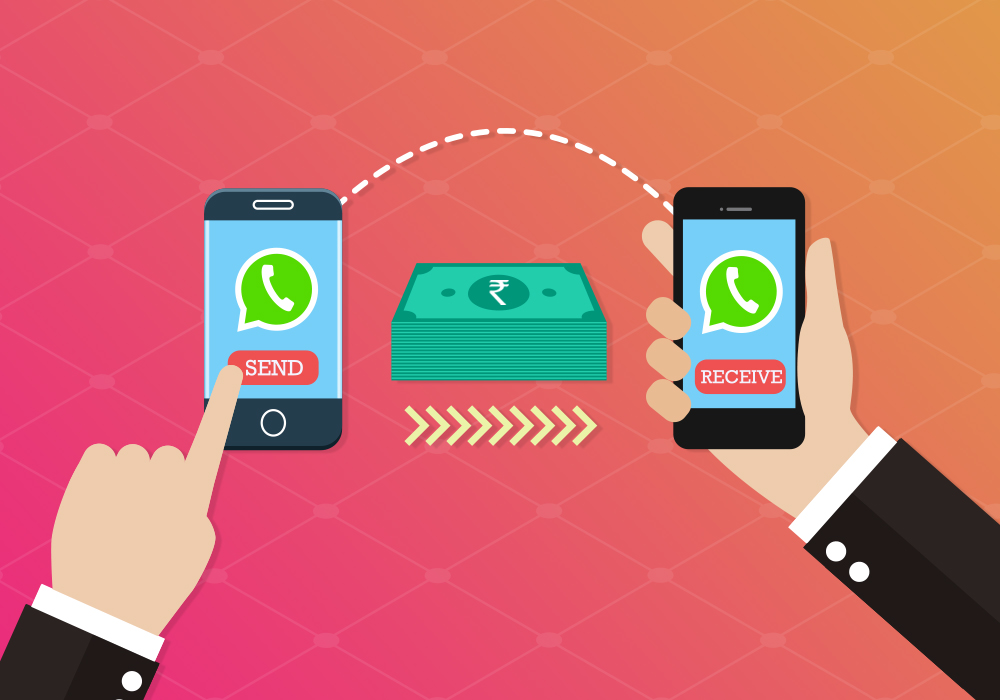 The WhatsApp payment feature was first cited by the GizmoTimes. It can be accessed through a chat window in the menu of attachments. It is visible beside the options of Gallery, Documents, Video, and more. After clicking on the payments option, a disclaimer window will pop up, which will be followed by a list of banks to select from.
The selection of the preferred bank will enable to connect it with the same. An authentication pin will be asked for the first-time users. However, the payment can only be accomplished if you have an existing UPI account via the UPI app or respective bank's app.
Moving to the further specifications, it is mandatory to have the feature of WhatsApp payment in the apps of the sender and receiver. Users are having issues to link their bank accounts to WhatsApp, which is an expected drawback from a version of the beta.
The UPI-based payment platform has been under a thorough consideration by WhatsApp since July, 2017. The Android beta version also witnessed this feature in August last year. After UPI was endorsed by the government, big brands like Zomato, Samsung, Google, WhatsApp are trying to establish a strong collaboration ever since.