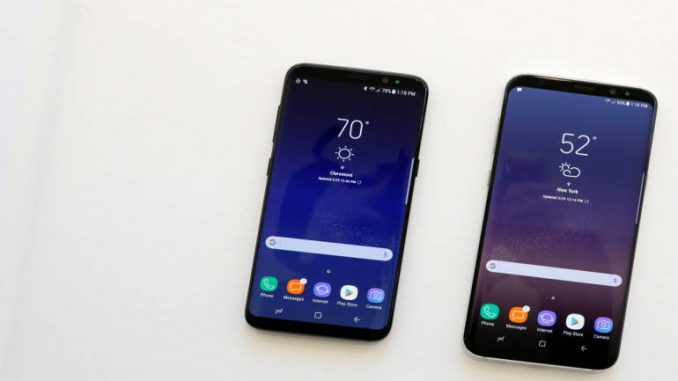 Here is a great news for Samsung and Vodafone users. The telecom provider has associated with the tech major of South Korea to roll out cash back schemes of Rs 1,500 on its current budget handsets such as Galaxy J7 Nxt, Galaxy J2 Pro, and Galaxy J7 Max. This scheme is applicable for both existing and new postpaid as well as prepaid users. Prepaid users will have to get the at least a recharge of Rs 198 for each month for 2 Months. This recharge comprises advantages such as 1 GB Internet data each day and limitless voice calls. The postpaid users need to select into any one of Red Plans from Vodafone.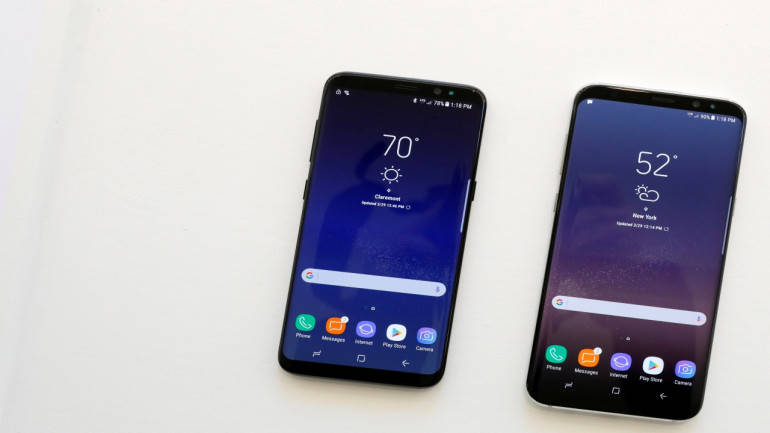 At the end of the first year, users will get Rs 600 as cash back and at the end of second year, they will get a cash back of Rs 900, thus availing a complete cash back of Rs 1,500. The cash back will be accredited to their wallets of Vodafone M-Pesa. After the cash back, the Samsung Galaxy J7 Nxt, Samsung Galaxy J2 Pro, and the Samsung Galaxy J7 Max will have an effectual cost of Rs 8,990, Rs 6,990, and Rs 15,400 respectively.
Talking related to the scheme, Associate Director for Consumer Business at Vodafone India, Avneesh Khosla, claimed, "We are incentivizing our users to take pleasure in the data strong network of Vodafone SuperNet 4G on some of most accepted 4G handsets of Samsung. With this associating, we now provide cash back over the broadest spectrum of 4G handsets all over different cost points. This is in proportion to our plan to make 4G more available and democratize data. Our plan with Samsung will motivate users to upgrade/buy smartphones for a richer data and voice experience." This is not the first tie-up of Vodafone with a global handset producer.