During Techonomy conference in California, Facebook head, Mark Zuckerberg responded to the rumor of small fake news in his website has influenced the US presidential results and has helped Trump to win.  He said it is crazy to believe that such things have potential to affect whole presidential election outcome.
Facebook acknowledged the expand of fake information during this US election, stating it has taken this issue very seriously and will cut out misinformation in user's News Feed and trending topics.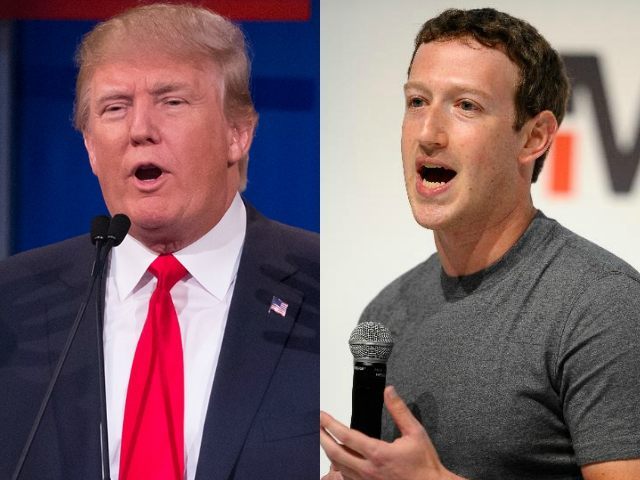 Adam Mosseri, Facebook's VP of Department of Product Management, said that the company values authentic information and transition of data, and also hears constantly from its users that they do not want to see misinformation on the site and that the company understands there is a lot it needs to do.
Technology investor Mr. Dave McClure, who has founded business accelerator platform of 500Startup, said that technology has added a lot in the circulation of fake news and information during election campaign and social media sites have dramatically added to it. He expressed his worry saying people are unaware of imprecation they are being told.
Paul Saffo, Silicon Valley expert, said that it is a good sign if Silicon Valley people are inspecting the consequences of the innovations and inventions they are delivering to the world which is may or may not be in a position to use it rightly.
Social media has now become a source of information and news updates. Almost half of the American population receives news first from Facebook, as per the research. It further states that only 2 in 10 American people read news papers to get news updates.
Facebook stated that its users are vulnerable to different viewpoints found in their News Feed, but researchers say that site filters out every unreliable content that people don't wish to come across.