German company Siemens has recently listed his healthcare business of $15 Billion. This has taken its share value to the highest level of the last 16 years. This has assured investors of the stability amid the uncertainty of next year's economic conditions.
Healthcare is the highest revenue-making business of this company. Now Siemens is planning to invest more in the coming years as the industry is shifting from merely selling equipment to dealing in healthcare.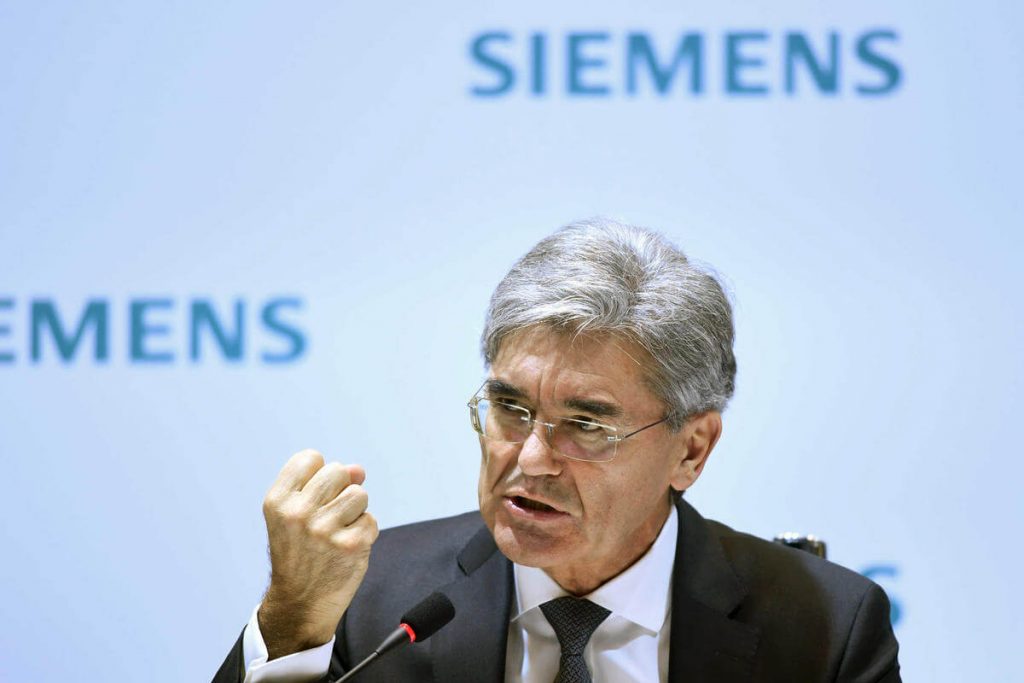 Though the company has not disclosed any details about the listing, the announcement was enough to have spread positive vibes among investors.
After the announcement, the company shares touched 109.40 Euros, which is a 16-year high value the company ever witnessed. By carving out the healthcare business from the company, Siemens will go on different path than its opponents such as Philips and General Electronics.
In the past years, the company has quit many businesses such as lighting, semiconductors, automotive, and communication. It is focusing mainly on its core business of factory automation along with energy technology. Siemens is providing high-value industrial goods, a market vulnerable to the political uncertainty which creates doubts among investors regarding company's future and profitability.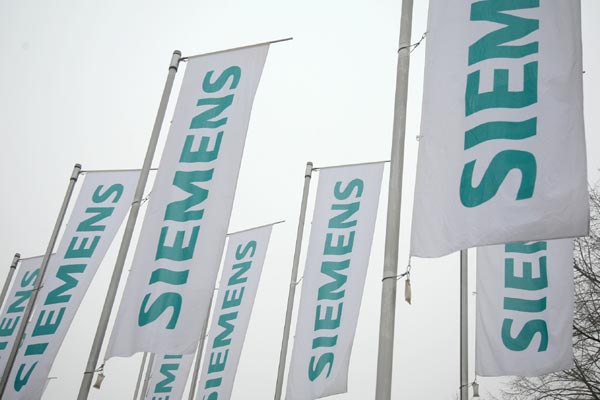 The company has put its opinion about the US election results and company's future, saying that it will give chance to Trump and see what positive work can be done together. Siemens earns revenue of almost $22 Billion from the US market.
The company has posted a net income of 1.18 Billion Euros in its fourth quarter. This value is 18% more than what company was expecting. Flat industrial profit of the company was also more than its expectations. It collected profit of 2.45 Billion Euros.
However, along with these profit numbers, the company has faced decline in its order amount by 13% which reaches to 20.3 Billion Euros. In the previous year, Siemens had huge contracts including orders from German wind power deal which helped it to earn 21.4 Billion Euros.