Lead Editor And Writer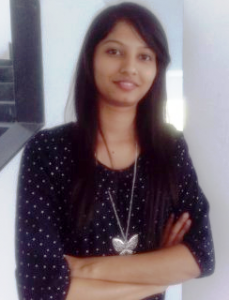 Poonam Bhosale-Gorade undertook the post of Team Lead–Content Writer at Zion Market Research in October 2016, following a 3-year stint as a writer and editor of books, reports, special publications, and others at various organizations such as Brentwood Infoscribe, Grand View Research, and Crest Premedia.
She holds a BE degree in Information technology from Indira College of Engineering and Management (2013, graduating with distinction). Its her unprejudiced love for writing which brought her into the world of content. Her hobbies include reading books, writing on Quora, trekking, playing badminton, etc. She is currently maintaining her blog Crazy Indian Stories (started recently).
She can be reached at: poonam@greaterpatchoguedaily.com
Editor And Writer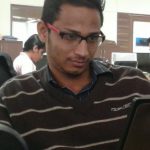 Ankit Kadam is a content writer working at Zion market research. He is in the professional writing business since 1 year. He has hands on experience in writing product description, technological reviews, and marketing materials. He earns to travel and lives to explore.
He can be reached at ankit.k@marketresearchstore.com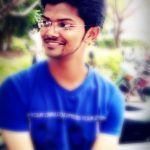 Vaibhav Bhosale undertook the post of Content Writer at Zion Market Research in November 2016, following a 1.2-year of experience as an Project Lead; Instructional Writer at eNyota Learning Pvt. Ltd. His immense interest in reading brought him in this field.
He can be reached at vaibhav.b@marketresearchstore.com
News Writer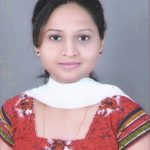 Pallavi Tiple writes news on industry, businesses, technologies, media, and current affairs and also produces the content on daily basis regarding latest trends, markets, promotions, and events for Zion Market Research. She enjoys reading and painting in her leisure time.
She can be reached at pallavi.t@marketresearchstore.com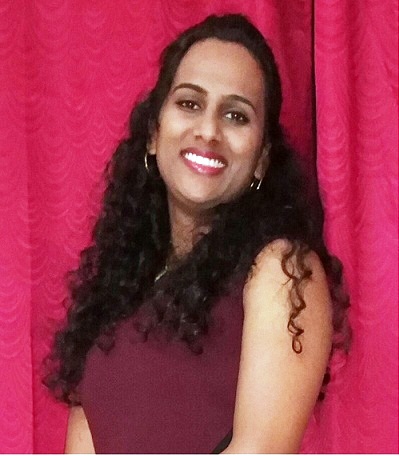 Navya Nambiar has joined Zion Market Research on the 1 January 2017 as a content writer. She has previously worked as a copyeditor and data scientist. She has recently started her career in the field of content writing due to her interest in reading and writing. She has a Master's degree in biotechnology. Her hobbies are reading, surfing online and going on adventurous trips.
She can be reached at navya.n@marketresearchstore.com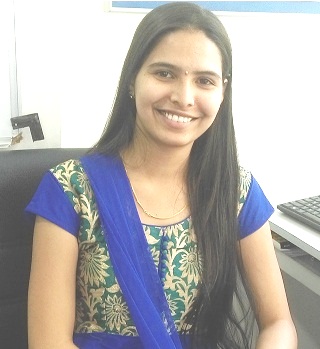 Rutuja Bhegade has recently started her career as Content Writer with Zion Market Research. She is post graduated in Biotechnology from Modern College, Shivajinagar. She has a work experience of 1.9 years. She has worked as an STM editor and Data Scientist previously. She loves reading books, listening music, exploring new places, and playing badminton and volleyball.
She can be reached at rutuja.b@marketresearchstore.com
For any informational query, you can use our Contact us page or shoot an email at contact[at]greaterpatchoguedaily[dot]com.
If you would like to apply for an internship or like to join our team of experts, then send your resume application to career[at]greaterpatchoguedaily[dot]com