When China got hold of Hong Kong from Britain in 1997, it signed a deal assuring the city of political autonomy for 50 years. Now, Beijing is going away from that commitment, risking the political stability of the nation by disturbing business hub of the country, Hong Kong.
China has stopped two of the Hong Kong's politicians, Sixtus Leung and Yau Wai-ching, from holding the seats of legislature. These candidates were elected in the month of September this year. The reason behind this blockage is said to be the banner these members were carrying at the swearing ceremony displaying "Hong Kong is not China" words. These members support independent Hong Kong. China believes it as a national security threat and hence is making efforts to crush this anti-national view. Large number of people in Hong Kong support the view of independence from China.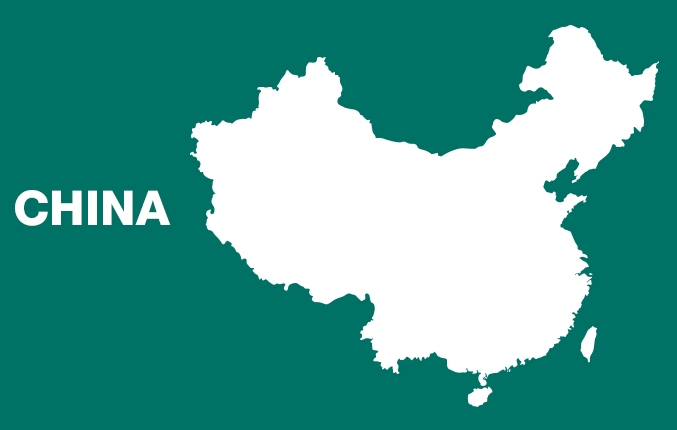 Hong Kong is governed by a law set by China and Britain in 1997, according to which Hong Kong retains its freedom with independent judiciary system for itself. Hong Kong has the right to have a say in law making of China. But now China seems to fail in keeping its own promise. This is being considered as a step to stifle the democratic wave.
China's activities are not only creating political upheaval but are also affecting the economic balance of Hong Kong. Hong was considered as the world's most liberated economy in a list recently published by Wall Street Journal, owing to its open market and flexible laws and rules. Many MNCs are operating from this city and the major reason behind this is its independent court system.
China certainly cannot bear to let this credibility decline, especially now when China's own economy is going through the rough patch. Additionally, more interference of China will send wrong signals to the MNCs, which may rethink about continuing with their operations from the city.