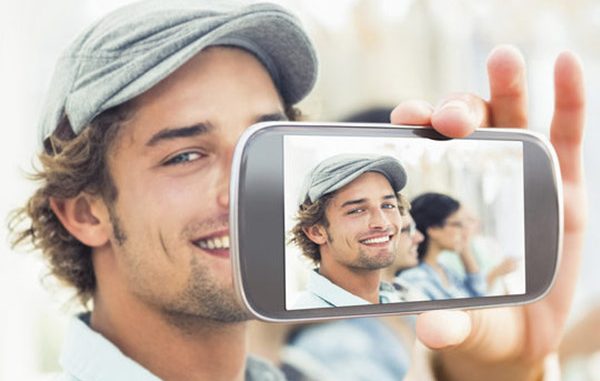 Are you afraid of losing your content from your Android device? In today's world, people share their data on a large scale. For instance, each and everyone who owns a smartphone has a social media account. They intend to share their pics. The apps that they use to utilize ask for the permission to access their data on the smartphone. Whereas, the apps that are downloaded from the Play Store are safe, some of them are not. Hence, it is necessary to protect your data from these apps.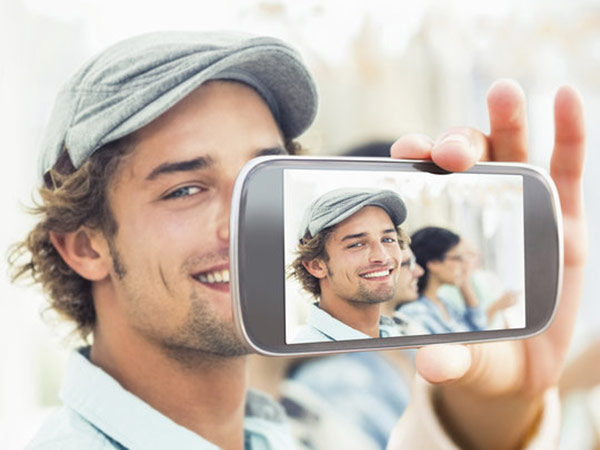 For instance, if you download an app or a movie from a source, it first requests you to identify your device. This is done by granting some permission to the app or the source. But there is a high chance of your device security to get compromised. This may lead to leak your privacy and sensitive data. Hence, you should always manage and protect content on your device.
How could the data on a device be managed and protected? Well, if you do not know the answer then it's okay. We are here to help you. Today, we will tell you how to manage as well as protect your data. This is as simple as a child's play and can be done in a couple of easy steps.
Step 1
In order to protect your data, you will need to prevent the protected content sites from seeing the information of your device. This can be done through Chrome. Click the 3 dots on the top right corner of the Chrome.
Step 2
Navigate to Settings. In the Settings panel, click on Site Settings. Search for Protect Content option in the current panel. Tick on Blocked.
That is it!!!! Your content is now protected and safe. As said, it just needs couple of steps to be followed. So get up and follow these steps and make your content safe.