Yes… You heard it right..! It's not an April fools' joke at all. As we all know, Google had released the beta version of Android 7.1.2 at the end of January but only of few of the Nexus devices as well for its new Pixel phones. The company mentioned that this was rather an incremental maintenance release that is majorly focused on improvements that include fixing and optimizing bugs along with few improvements for users and carriers.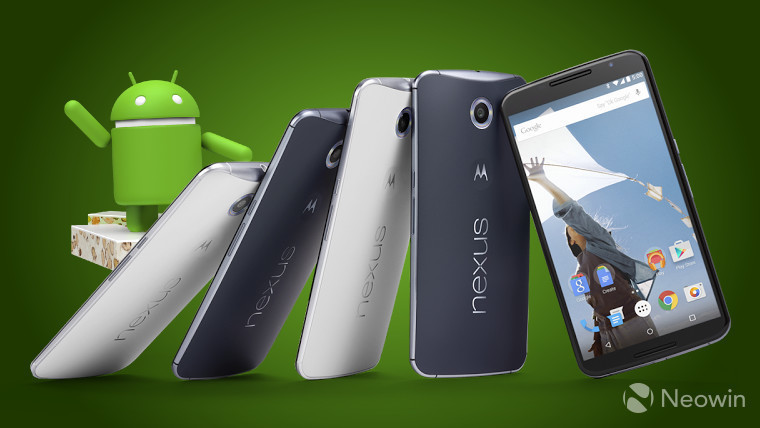 It has already been 6 weeks for that significant day, and regardless of 2 new updates in the security section for the ones on the regular track, 7.1.2 beta users haven't heard any news about it since then. That is possibly because Dave Burke—the VP of Android—mentioned in his first blog post that the company is busy preparing itself for the public release for a couple of months after its first introduction, which is considered to be March end or probably beginning of April.
And this previously given timeline is now supported by Rogers, the leading carrier in Canada, as it calling for its Pixels on April 3 in order to receive an update by which it can enable VoLTE as well as the newest necessary security updates.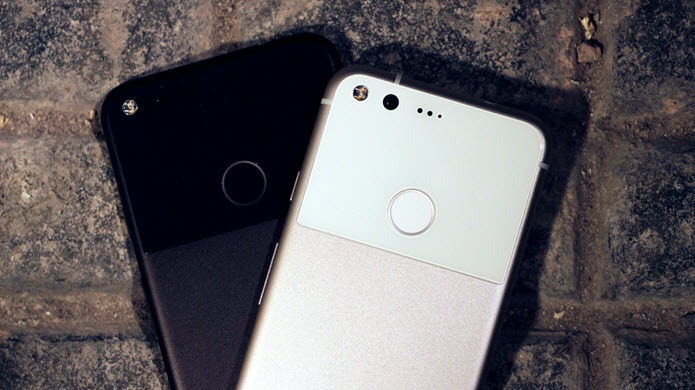 However, this is not at all a fact and it now is common sense to consider that Google may release Android 7.1.2 at the start of the month— usually the day held in reserve for new factory images and security bulletins. In addition, the latest version is not so predominantly exhilarating, we all are aware that one specific group of users, that is, Pixel owners on Rogers, will be able to make concise sounding phone calls from April 3 at the most.
So fellas, do you really think this version is really "April fool's joke" for Pixel owners on Rogers?