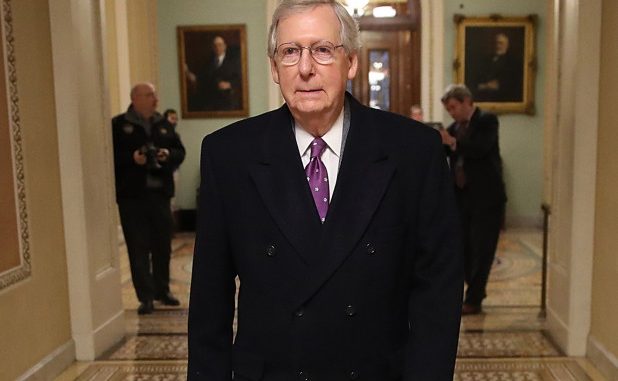 The US Federal Government has had to shut down on Friday, the second time in past three weeks largely due to dysfunctional congressmen and objections of a single conservative senator. Though the closure is likely to be brief and is not likely to disrupt federal workers and normal activities. Though a large spending deal was scheduled to pass through both Senate and House, parliament administrators were expecting a short shutdown due to strong opposition from liberal democrats and several republicans. The opposition is rigid because they suspect the bill to be a massive bipartisan deal that would lead to excessive expenditure on military and domestic programs, increase federal debt limit and push aid to hurricane-ravaged areas.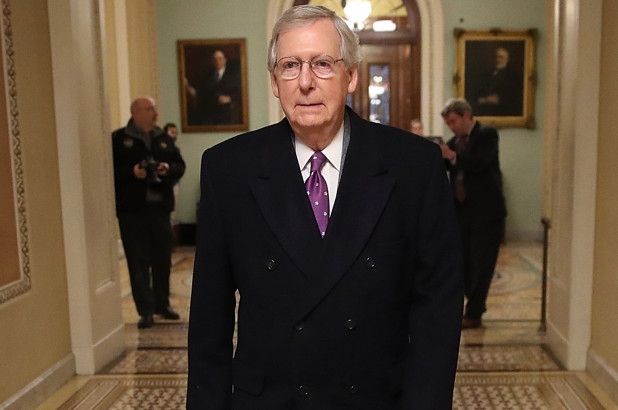 Though legislatures McConnell and Minority Leader Charles Schumer, D-N.Y., unveiled it this week expecting easy congressional passage, conservatives complained about its excessive expenditure on defense while Senate, Sen. Rand Paul, R-Ky., demanded a vote on amendment to show how this deal would curb past promises of curbing federal spending. As he was refused permission to offer the amendment vote, he refused to allow the bill to go forward stating that "these new wars will lead to collapse of stock markets". Though his adamant behavior irked many, absence of agreement among senators led to delay in votes.
Other problems were also looming over the house as Minority Leader Nancy Pelosi, D-Calif., and her group of liberals wanted to discuss plight of young undocumented immigrants facing threat of deportation. She is under pressure from interest groups in her caucus to take a stand for people that were given work permits under Deferred Action for Childhood Arrivals Program that was rescinded by Donald Trump.
There was dissent among members of both groups as some Senate Democrats were keen about spending while others wanted to address immigration concerns. Conservatives were concerned about sharp increase in federal spending as most would go into deficit as it would have far reaching effects on healthcare programs and tax breaks.