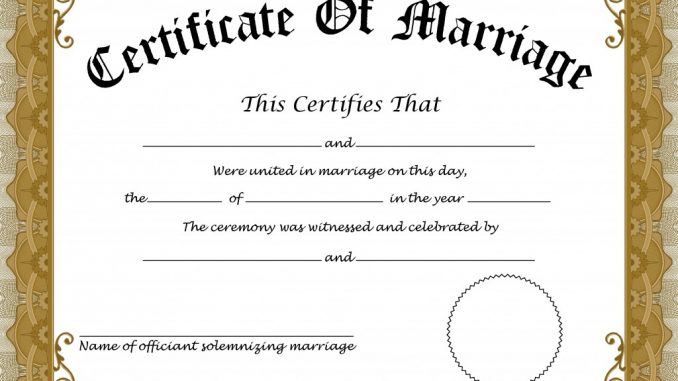 The Tamil Nadu Agricultural University Botanical Garden in Coimbatore on Marudhamalai Road didn't allow Praveen Vasudev, his female friend and few other unmarried couples to enter the premises and had to leave without any clarification or reasons by the authorities.
The university authorities have directed the security officials to ban the entrance of unmarried couples inside the garden. Professor and Head of the floriculture department, M Kannan mentions that the rule is directed by the authorities as they are highly disappointed by the couples using the park for recreation and hiding. There were rules set by the authorities for seeking phone numbers and ID proofs but these became ineffective and the couples continued to cause discomfort for various other students or visitors. The professor further mentioned that families and students have given several complaints.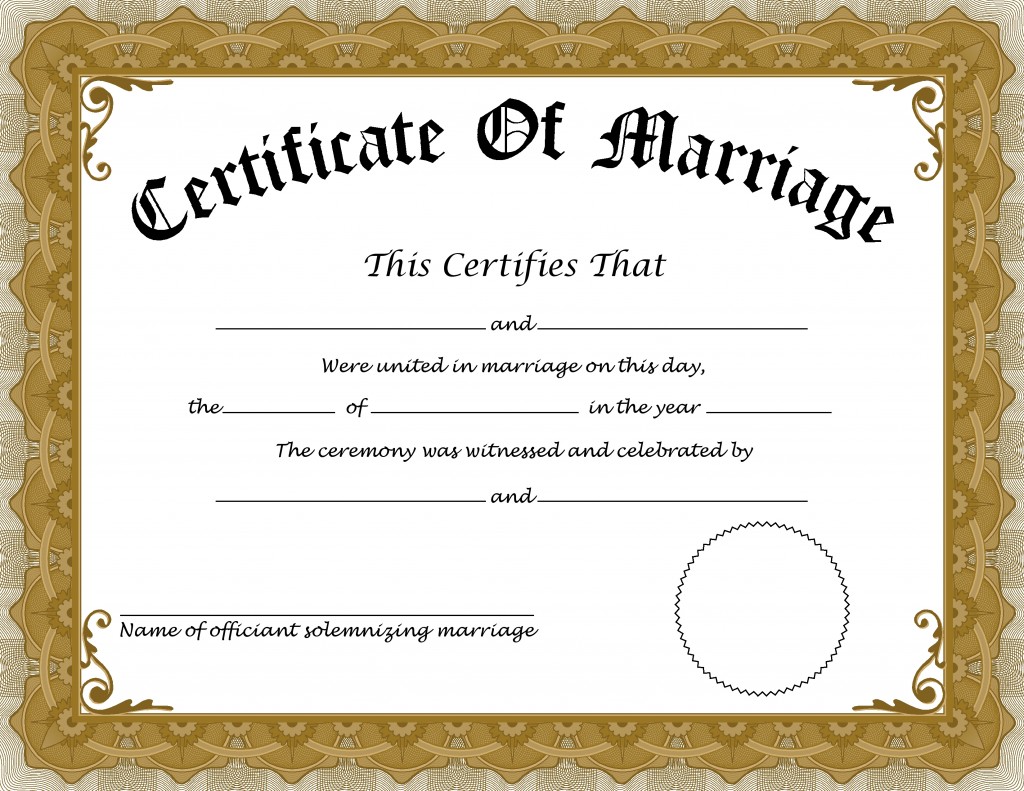 A student commenting on the issue mentions that the university should set up CCTV cameras while improving the security service if having an issue with unmarried couples. An IAS aspirant, Harris mentions that it's illegal to restrict the entry in a public space while also explained that even the married couples are restricted from entering in the park and only married couples with children are allowed to get inside. The student further explained an incident where he and one of his male friends weren't allowed to get into the premises. Harris was highly disappointed to turn away even though he was with the male friend.
The operational timing of the garden is morning 8 am until 11.15 am and later at 2:30 pm until 4:45 pm allows visitors to enter the park. The butterfly watcher student mentions that the timing of the garden is not convenient for us as we're environmental students and we've to study insects and butterflies to support our projects. After 10 am the butterflies come out and we barely have an hour to study them due to the odd timings of the park.
After the police case registration due to few unmarried couples, the university had taken the decision to implement the rules and regulations on the entry in the park.