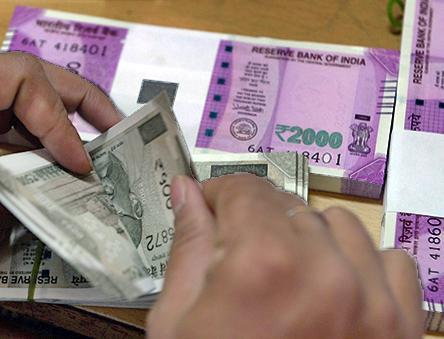 The year 2017 saw a massive influx of "Hot Money" or the foreign funds as foreign investors flushed the markets with over Rs. 2 lakh crore. This is more than the investments seen in the previous 2 years combined. Needless to say, Indian stock market has emerged as the most preferred destinations for the Foreign investors. The net investment in equities to date in 2017 stands at Rs. 55,000 crore as against Rs. 17,800 and Rs. 20,500 in 2015 and 2016, respectively.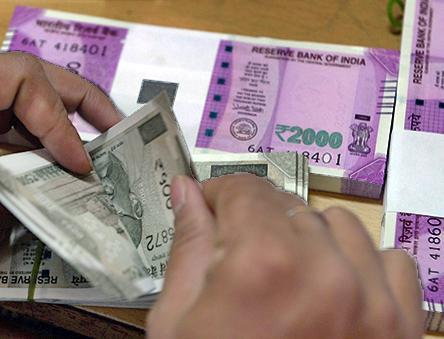 However, the trend may not continue in 2018 as the rate hikes is likely to pick up and also owing to the liquidity withdrawals. Also, the commodity price increase and the consumption demand recovery is likely to switch the inflation cycle. Experts attribute to the higher investment due to the investor perceptions of a good domestic economic growth in the country.
This further accentuates the Government's resolute of fostering economic reforms despite the fact that demonetization and the Goods and Service Tax (GST) did slow down the growth initially. Also, the improved ranking in "ease of doing business" was viewed favorably by the corporate houses as it depicted the Government's commitment to take development and economic reforms on a fast track growth, before it goes to polls in 2019. Plus, the winning of election by the ruling party in as many as 5 states earlier this year reinstated investor confidence.
The top sectors that saw massive fund inflow from the foreign portfolio investors include banking, finance, housing and auto. Also, the recapitalization of the PSU banks saw renewed interest of the investors.
Although the Hot Money or the foreign portfolio investment in the stocks is considered as highly uncertain, it still remains one of the primary driving factors of the Indian stock market. While the beginning of the year saw the FPIs on a selling spree, things took a turnaround after February 2017.