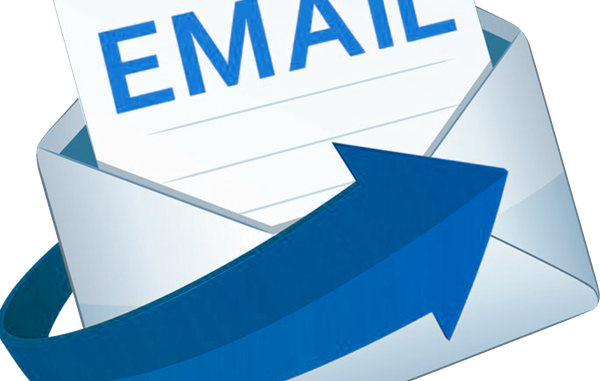 Over 52% people in India in a study claimed that they might not last a day without going through their personal or work e-mail, while 57% claimed that they felt nervous over being unconnected. The study carried out by tech company McAfee was to better recognize user behavior when they are on vacation and how digital inclinations might be placing their personal data at jeopardy.
It discovered that in spite of the advantages experienced from being unconnected, most people claimed that they favored to remain connected. Almost more than 1/4th (around 29%) confessed to going through their e-mail again and again all over the day. Actually, almost 60% showed that they invested a minimum 1 Hour each day employing their linked devices to go through texts, e-mails, and publish to social media while on holiday.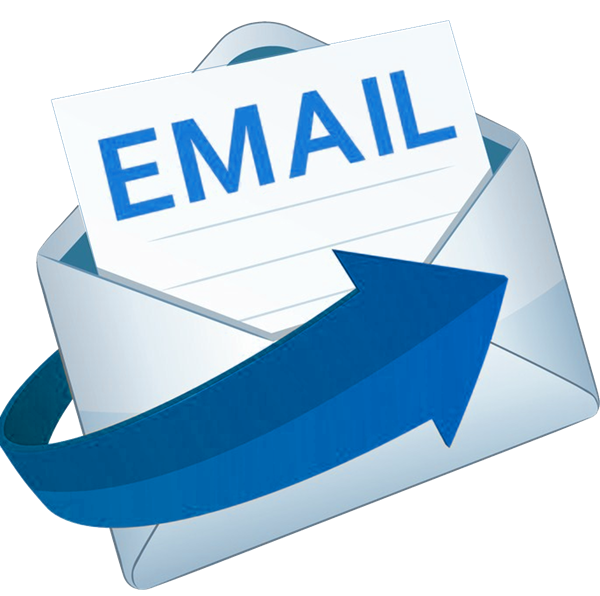 Fascinatingly, while individuals were ready to abscond behind their laptops (72%), just 40% claimed that they might be ready to leave their handset at home. Holiday can be an perfect chance to take an off from connected gadgets but most people in India are grappling to do so, claimed Venkat Krishnapur, Managing Director and Vice President of Engineering at McAfee, to the media in an interview.
"Our survey states that almost 3 in every 4 Indians (74%) depend on unsafe Wi-Fi at the time of their holidays to link with friends, family, social media, and work, growing their disclosure to prying cyber attackers," he claimed. He further stated that to prevent from being negotiated, it turns out to be even more significant for travelers to rely on technology and exercise caution to stay secure online all over the devices.
The survey, which comprised 1,504 Indians, discovered 67% calcimining that they might favor to remain unconnected at the time of a holiday if work was not a factor.