Technology has met medical and created wonders. People now feel minimal need of doctors. Thanks to the advanced technology and apps. Speaking of apps, here are some best medical apps that can help each and everyone.
CareZone
CareZone is an app that helps you keep track of your medications. And for those who do not take any medications, but are caretaker for someone who takes medications, CareZone is there for you.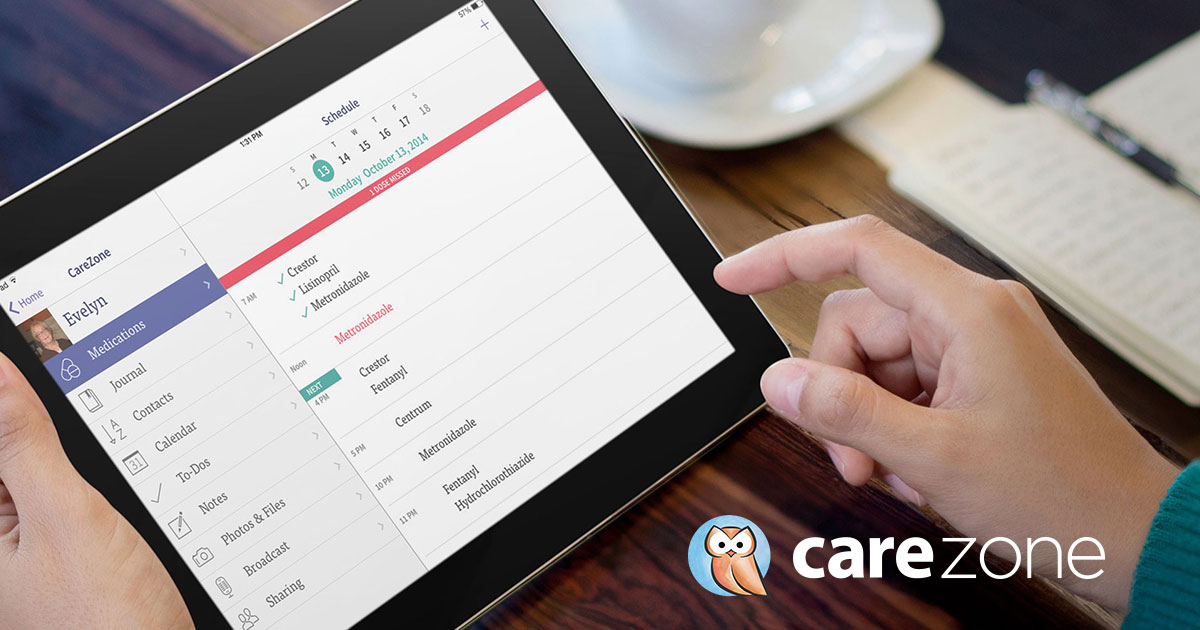 The app easily keeps track of your medication along with useful information such as patient name, medication name, time, and amount of dosage.
MedScape
MedScape is an app developed by WebMD that is used by medical physicians and professionals to communicate with each other. The app is full of useful data and can act as a life saver to anyone. For instance, if you want to purchase a certain medicine, look up at MedScape. It gives you all the information of that particular medicine.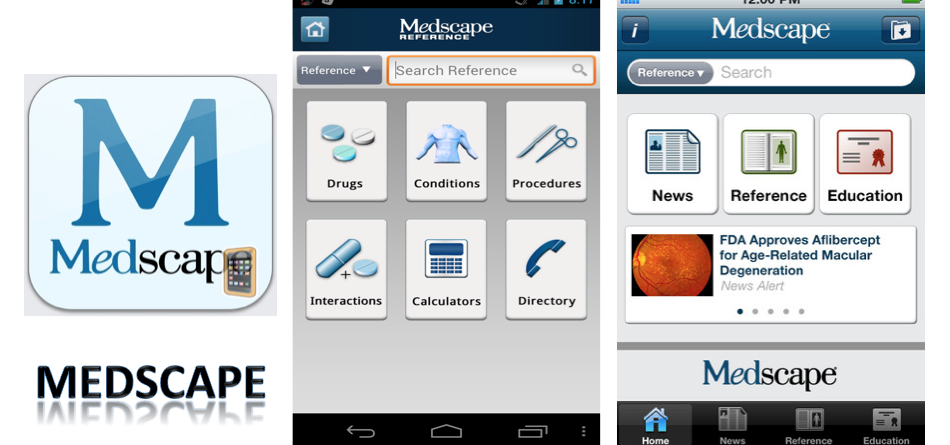 Fever Check Thermometer
As the name suggests, the app is used to check the fever. If you have lost your thermometer or if you don't own one, Fever Check is the app for you. The app gives a general idea if you are running through a fever or not.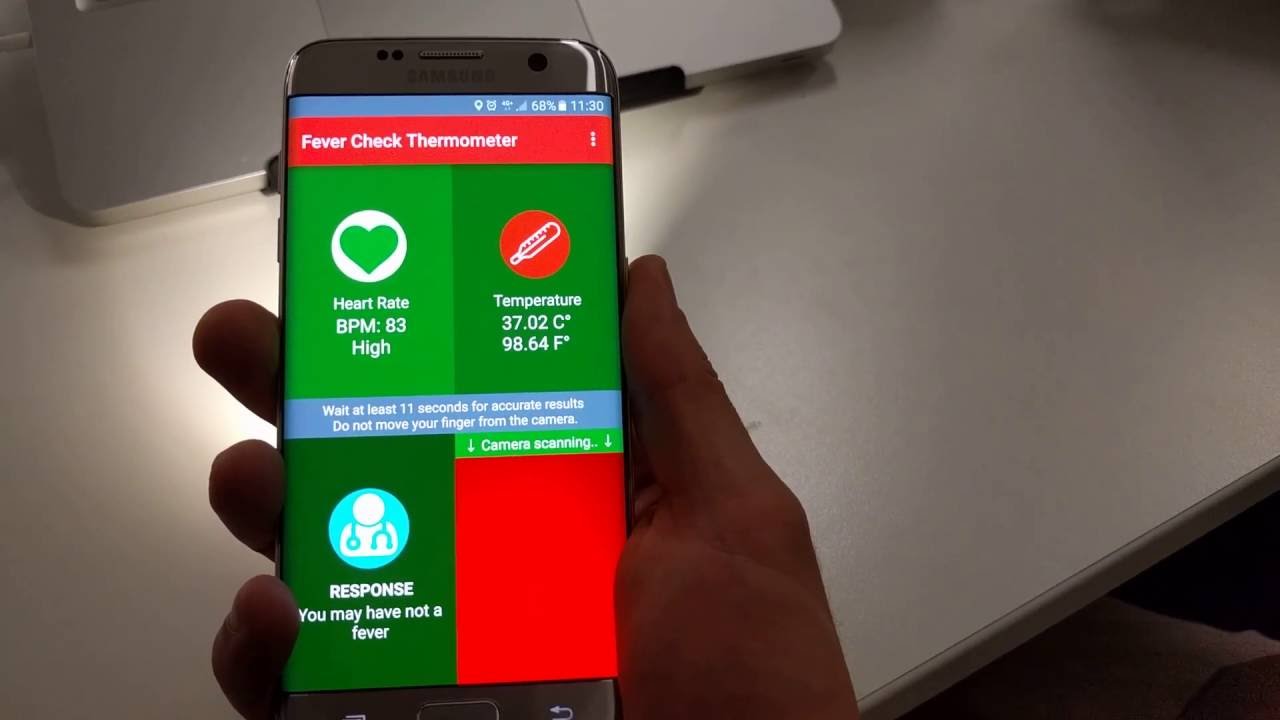 The app will have you place your finger on the rear camera for a while. It will then check your heartbeat by scanning it and then it will determine the temperature of your body.
So friends, now that you are aware of these apps, you are free to try them.