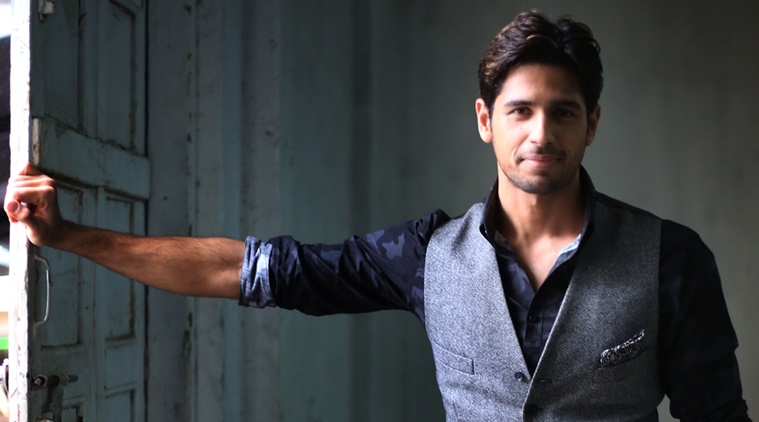 For Siddharth Malhotra, it was a dream debut. Under Karan Johar's Dharma Production, he was first launched by him in the movie directed by him Student Of the Year. Despite having three new faces as the cast of the movie, the movie did very well on the big screen. Not everyone is launched with such pomp by such a high rated top producer and director of the film industry. To prove his mettle as an actor he further did multiple films after Student Of The Year. After doing so many movies being a new comer, he has built a place for himself in Bollywood.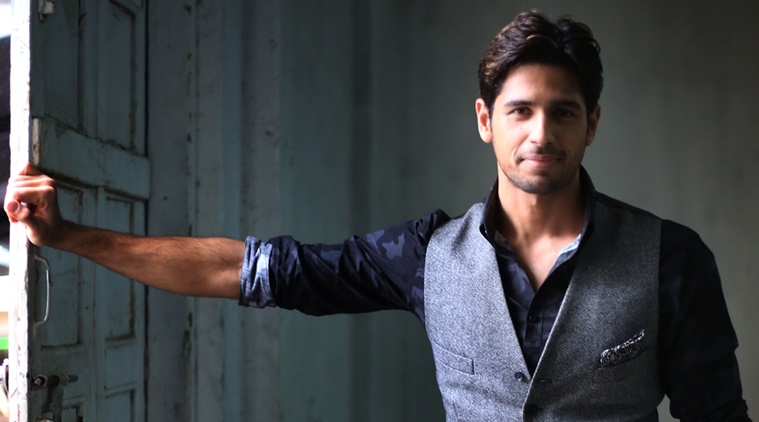 We all know this about Siddharth Malhotra, but what we don't know is the time that he had to go through before he got his big break. In My Name Is Khan, he was an assistant director, and do you know that he was the Assistant Director in the movie Dostana as well. In an interview, he had opened up in front of the media, Siddharth also opened up and spoke about the days he attended endless auditions, with hopes of getting a call back from them he stated.
First Audition Of Siddharth
Siddharth said, "My first audition was for an ad film, and it was absolutely rubbish, I was rejected for that ad. As I did not go through an agency, the people there did not give much attention to me. I got the role for an advertisement of Ponds with Sonal Chauhan starring opposite me and we shot the ad in Bangkok. That was a big opportunity for me. When you get a big break, you gain more confidence in you. But, you lose confidence when you go again start getting rejected for the second, third and fourth time. Bragging a role is very unpredictable, but not for everyone. For people who have to make their ends meet, it gets frustrating for them, as only they understand the importance of surviving through an audition."
Worst Part Of Auditions
When you are at the auditions, they make you feel insignificant, really small. It makes you feel a bit bad about your own self, and also gives you a feeling that "aapke jaise yaahan sau log hain". This was the reason why I digressed and decided to start with becoming an assistant director. It was a very negative environment altogether. It kept me in the same loop and did not let me grow much. But, look now how far has he come today.