Just after the CES, which was held in Nevada and was a great success for consumer electronics and upcoming future-based products, it's now time to burn some asphalt, roar the engine, and makes some drifts to explore the great Detroit Auto Show.
Let's check out an eye-catching and beasty looking car made by Mercedes.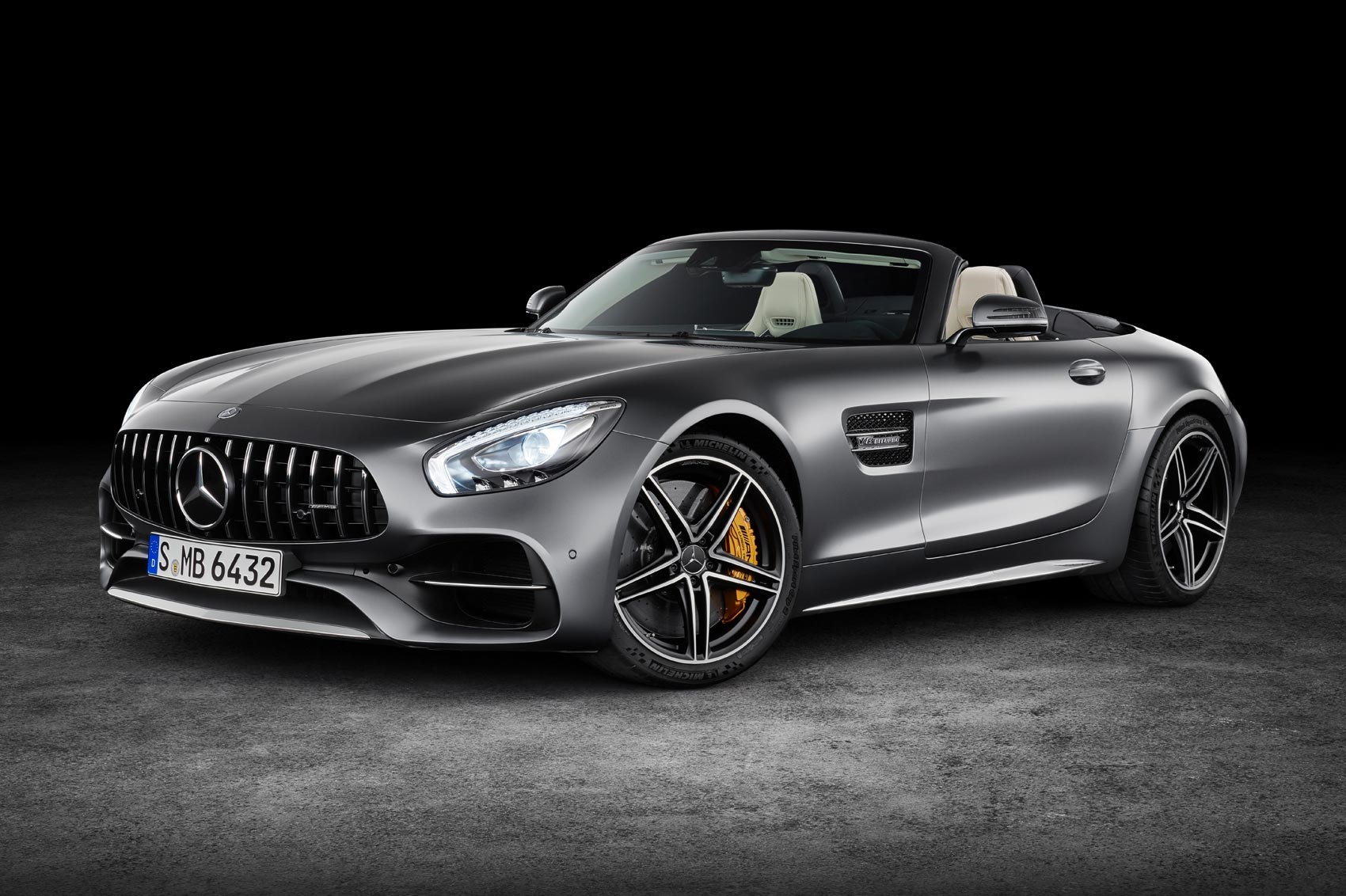 Mercedes rocked the show after the launch of new AMG GT C. The new AMG GT C comes in two models—the coupe and the roadster. The company not only launched its new GT C model but has also upgraded all the AMG GT models with technical updates that are more related to power.
The updated engine of GT C model can generate 557 HP of power. The top speed of the GT C is 306Km /H for both coupe and Roadster and it can go 0-100Km/H in just 3.7 seconds.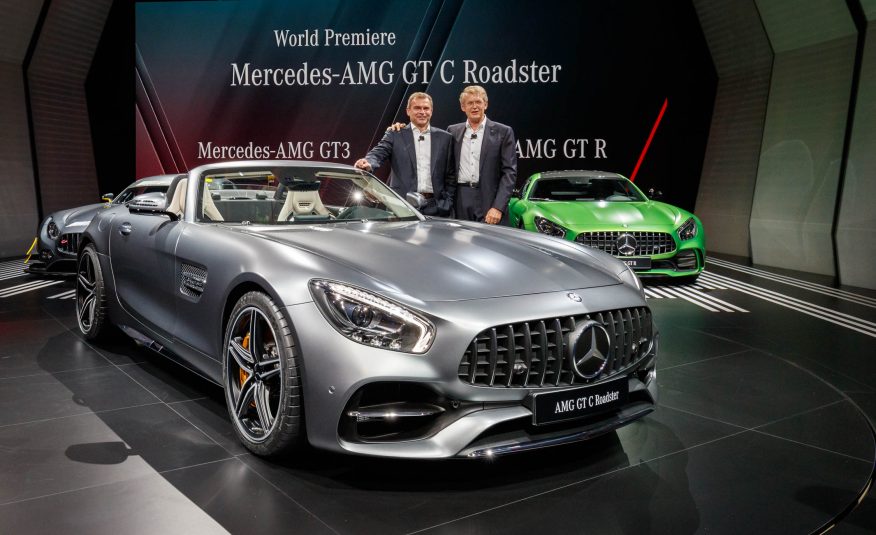 The car is equipped with active air management system, which was only exclusively available in GT R model. The vertical louver fitted at the bottom of the front apron helps to control the airflow.
The chassis and suspension system used in the AMG GT C is similar to those used in the GT line model. The AMG GT C Edition 50 comes with two colors which include graphite gray and cashmere white, along with glossy black finishing done on the chromes.
The interior of the car looks more highlighted due to GT Edition 50″ lettering and embosses. The interior is designed in dual colors—black and silver. The seats are made up of nappa leather and the steering wheel clad is made up of microfiber. Other high definition features include ride control and active damper system.
The pricing is yet to be disclosed, so be in touch to explore more rides as most of them are yet to be disclosed at the show.