Well, every youth in the world is aware of Tinder. It is a location-based app. The main motive of the app is to bridge the gap of communication between to mutually interested users. This is done by allowing the matched user to communicate with each other through chat. Commonly used for dating, the app has extended much more and has been providing more services. This made it more like a social media application.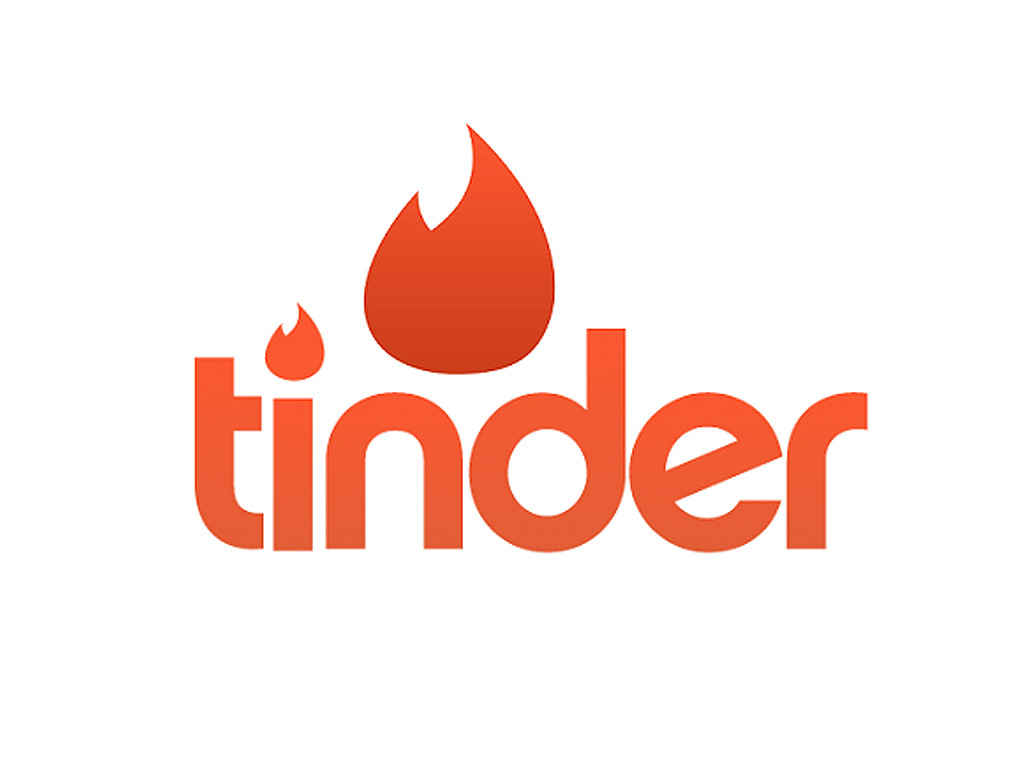 The history of the app goes back to 2012 when it was launched. Originally, it was developed in Hatch Labs. By 2014, the app ended up registering almost 1 Billion swipes per day. Tinder is the first of its kind—swiping app. Users use swipes to express their feelings. A right swipe indicates a good match whereas left swipe indicates 'not interested' and shows the next one.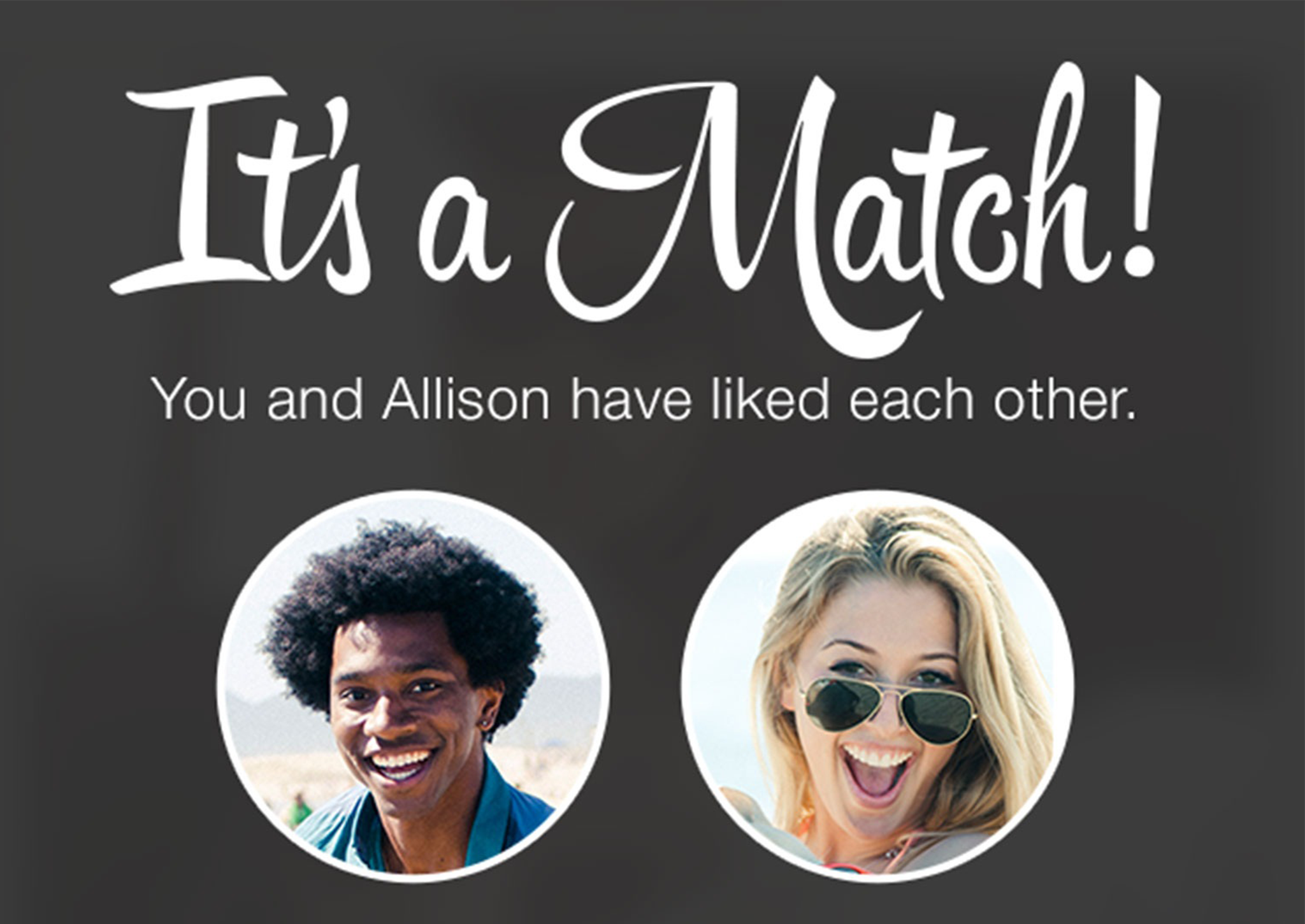 According to a survey, an average user spent an hour and a half on Tinder. Many more upgrades were made to the app to increase the functionality and give the best user experience. In 2015, a special feature was rolled out where the user can go back to those profiles that were rejected. The 'rewinding' feature was established to give a second thought to the rejected profile, that was not possible in previous versions.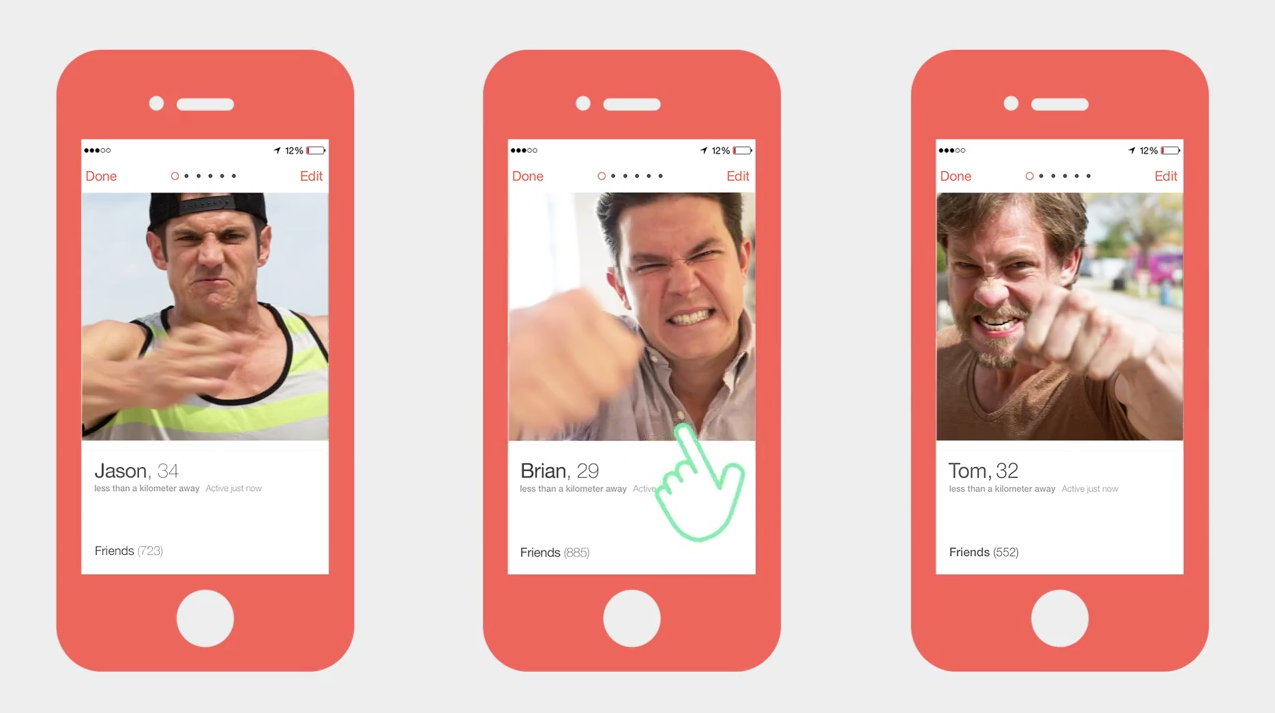 Well, having yourself on Tinder is a trend. Youngsters think it as a cool way to live a lifestyle. But is the app really that worth? The motive of the app is to help users find their love. But is this the right way to do so?