We are into the world which speaks the language of data and runs based on data. The data or information generation needs a platform for editing, viewing and developing for the business, educational purpose, presentations and many other applications. People nowadays don't carry laptops with them to process their presentation or the related work. The significant change in the mobile application development has enabled the users to reduce their burden and play smart with their data and content, statistics and other graphical presentation.
Today, we have brought to you an overview of the app—Office Suite.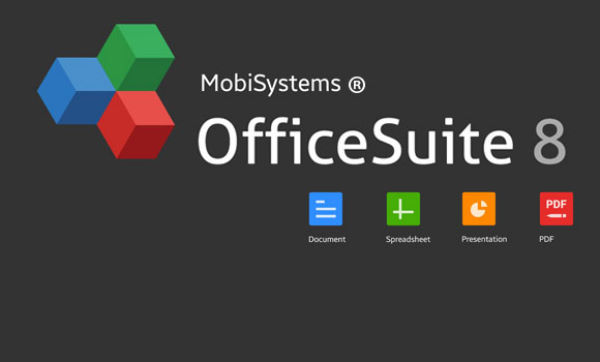 An office suite is a cross-platform mobile application, which simplifies your data handling and processing methods with one click on your smartphone. The application is supported on Android and iOS, windows operating platform. It was developed by the US-based Mobisystem, which is a pioneer in app development solutions. The app was first released in 2004 on Palm OS, for Symbian in 2015 and finally launched for Microsoft in 2016.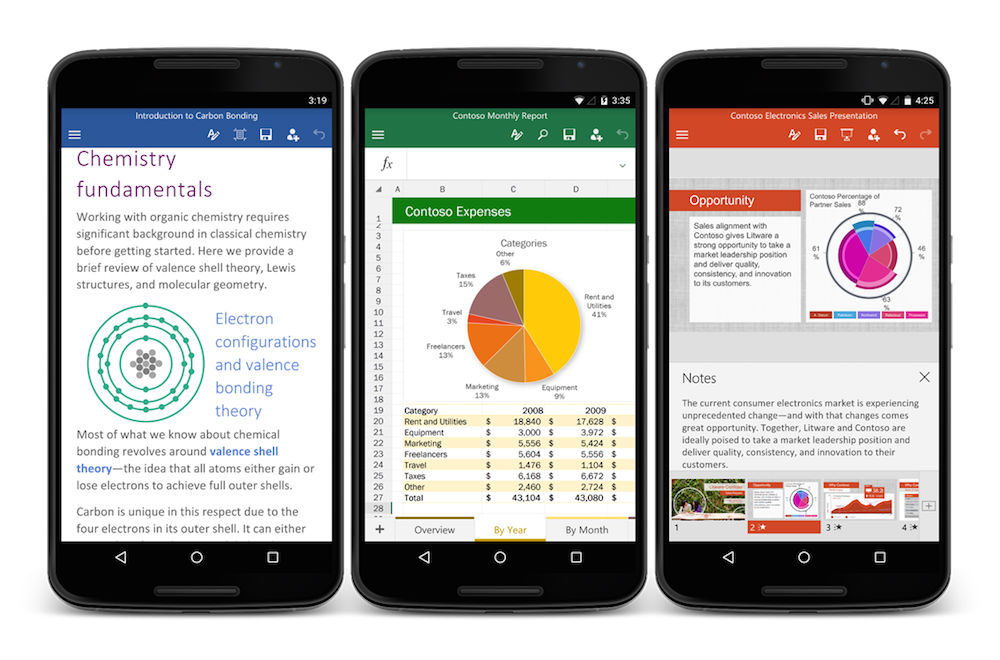 Office Suite enables the user to create, view, and modify the intricate office documents. The app is fully compatible with Microsoft's formats comprising DOCX, PPT, XLS, XLSM, PPSX, PPTX, DOC and much more. It is also compatible to view the PDF document and eases the process of PDF exporting. The app is professionally built to synchronize your data with file commander that enables the access to local and remote files. Office suite allows the user to share the files through the cloud by DropBox, OneDrive, Amazon Cloud Drive, and Google Drive. The app supports 68 languages. It is available in three versions as OfficeSuite Free, OfficeSuite Pro, and OfficeSuite Premium.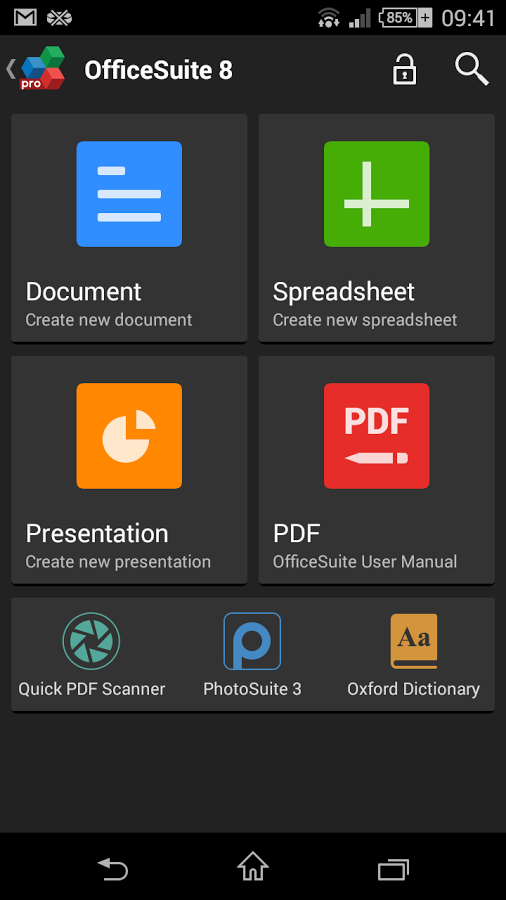 Thus, the functions of the app have eased the life of the professionals and students.