Have you ever lost your phone? Then you must have also got a new one and have restored your data. The same data that you have backed up on Google Drive. Am I right? Well, Google Drive comes very handy in such situation.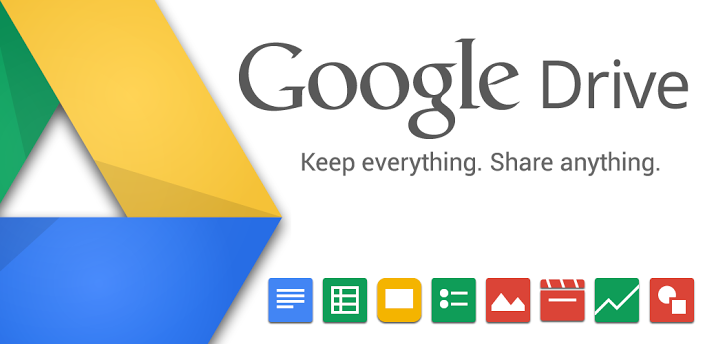 Google's Google Drive service is based on cloud storage. It stores and synchronizes data as per the user's requirement. But do not get mistaken! It does not do this automatically. Users have to back up their data on cloud beforehand. This data can be restored anytime. The main feature of this service is—it is not associated with any cost. Yes, you heard it right. It is free of cost. Any person who has a Google account can have a Google Drive. Initially, Google offers 15GB of free storage. For next additional storage above 15GB, you have to pay a price. The following table gives you a brief about the pricing.
| | |
| --- | --- |
| Storage | Price (monthly) |
| 15 GB of memory | Free |
| 100 GB of memory | $1.99 |
| 1 TB of memory | $9.99 |
| 10 TB of memory | $99.99 |
| 20 TB of memory | $199.99 |
| 30 TB of memory | $299.99 |
April 24, 2012! Yes, Google was launched on this day. By the end of third quarter of 2014, it had 240 Million active users. And by 2015, Google claimed that the Google Drive service was actively used by over 1 Billion users.
Well friends, it is because of Google Drive that we are free from the dilemma of losing our data. Just by few clicks, we have our data stored and restored, that too within a fraction of seconds.