The most common decorative stuff for the festival of Christmas is Christmas Wreath. The advantage of this decorative Christmas wreaths is that it goes with any type of decoration, concept, or color scheme that you wish to use. Wreaths are most commonly used on the outdoors as an appealing invitation form of decoration. They also beautify the house, Christmas tree, and any part of the living space.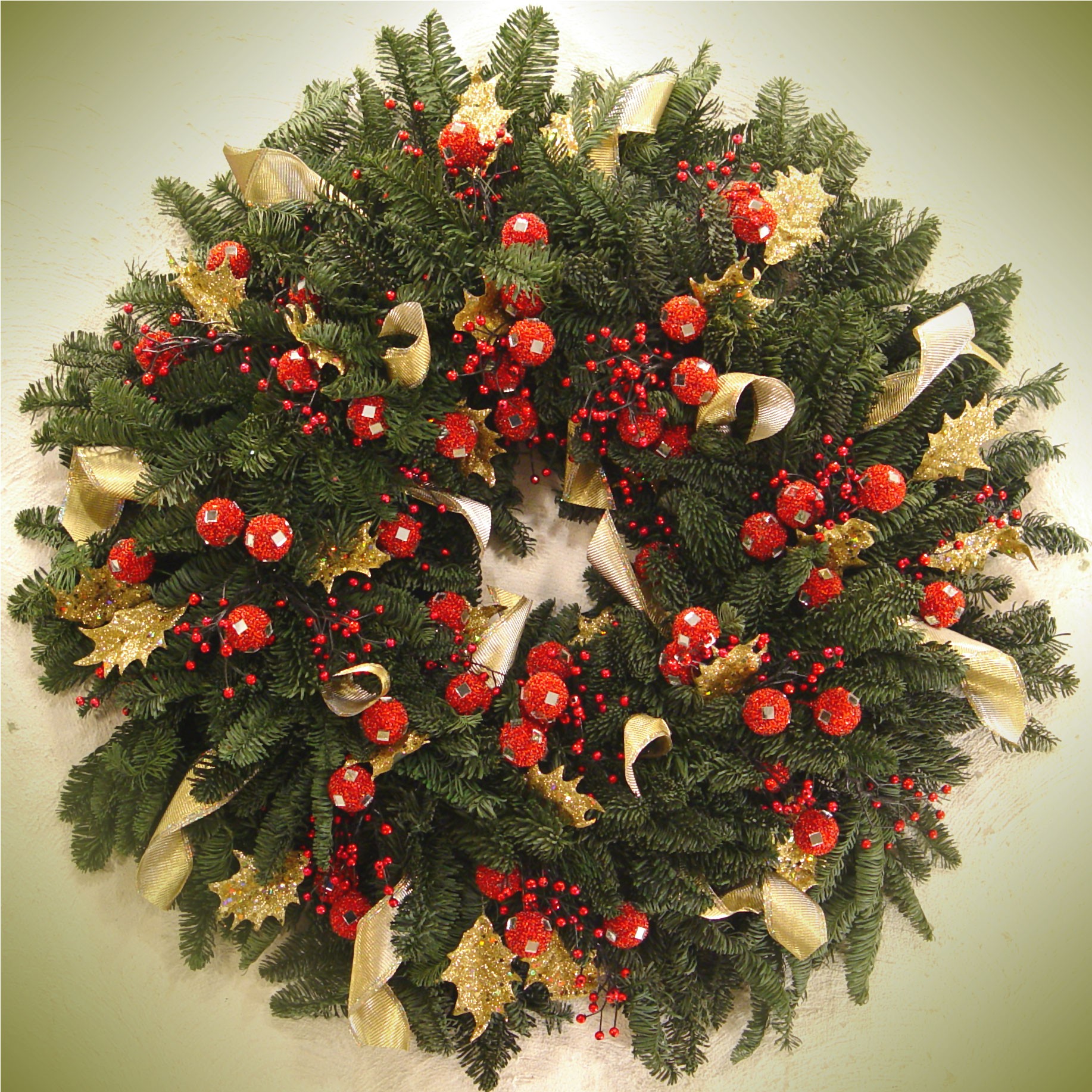 These door wreaths convey happiness of Christmas and holiday cheer to the ones visiting your house. They even attract the passersby. Christmas wreaths can also be used for decorating your garden. It doesn't matter which type of wreath you are using, it will always make your house beautiful and attractive. These wreaths make every effort to retain the essence of this joyful festival.
Christmas wreaths are available in two types: fresh and dried wreaths. May it be any type; they make an inviting petition. These wreaths are normally available in circular shape, but now they are available in various creative designs and forms.
Below are some of the different types of wreaths available this Christmas:
Square-shaped wreaths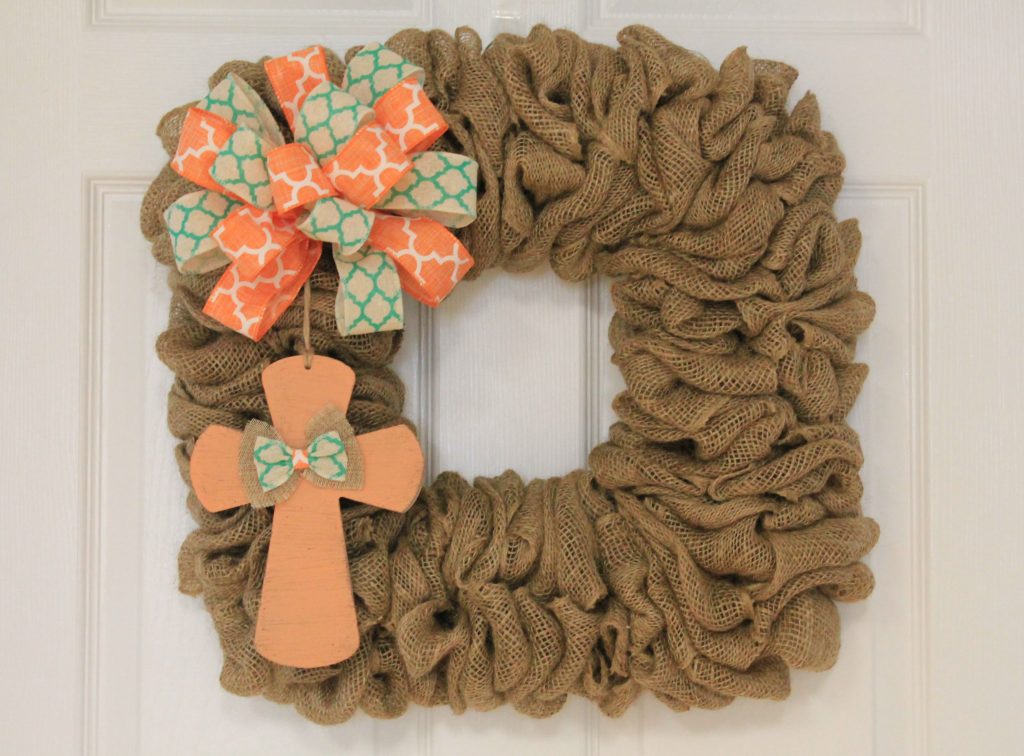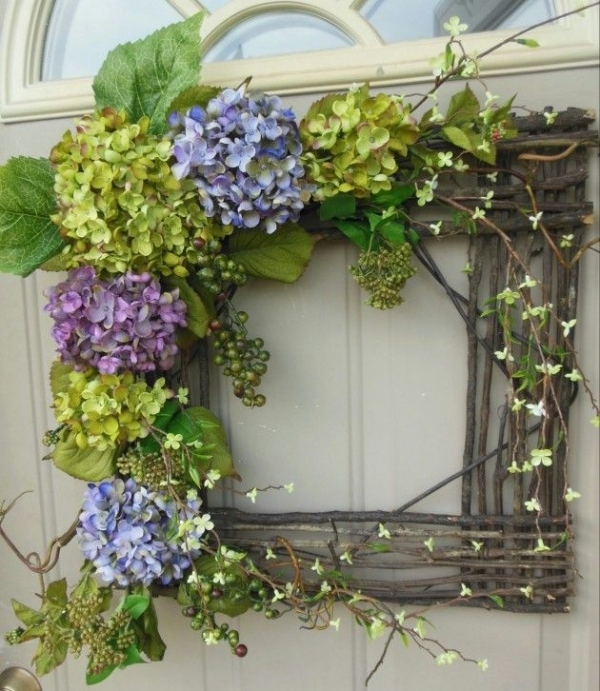 It looks great on the front doors and can also be used for decoration on walls of your home. They go very well with interior designs and can be used throughout the year if kept simple.
Heart-shaped wreaths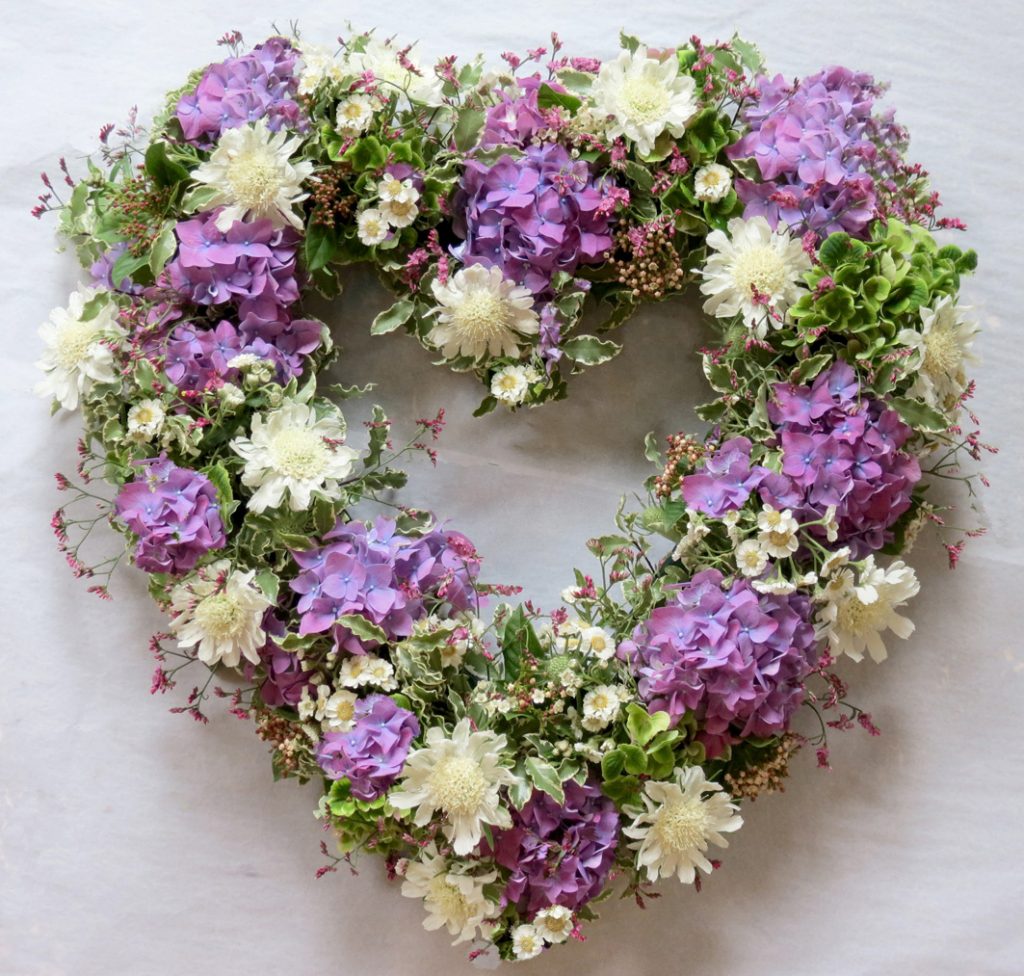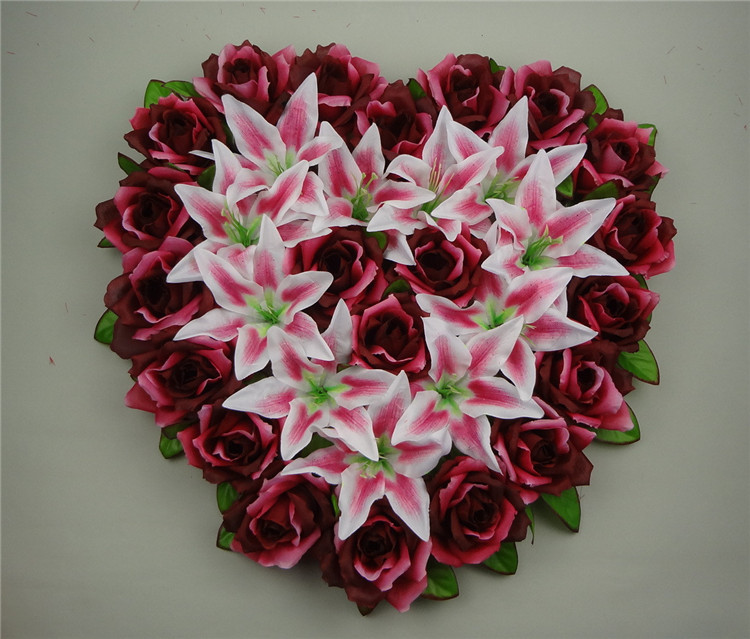 This is one of the choices for the couple who is celebrating its first Christmas together. Moreover, they can be used for decorations or gifts on other occasions such as Valentine's Day, birthdays, and Mother's day.
Triangle-shaped wreaths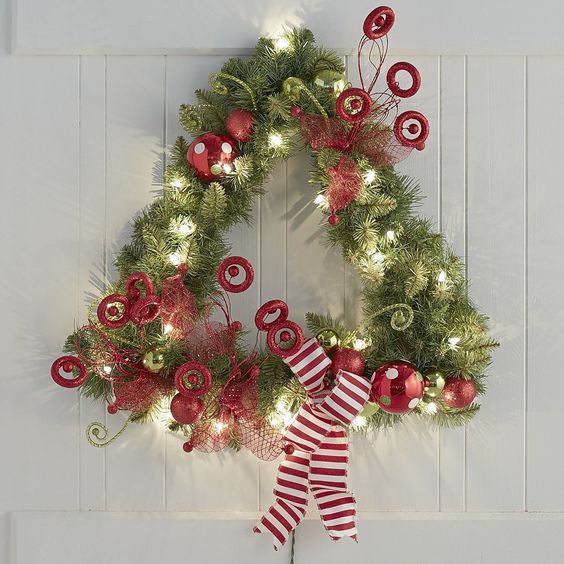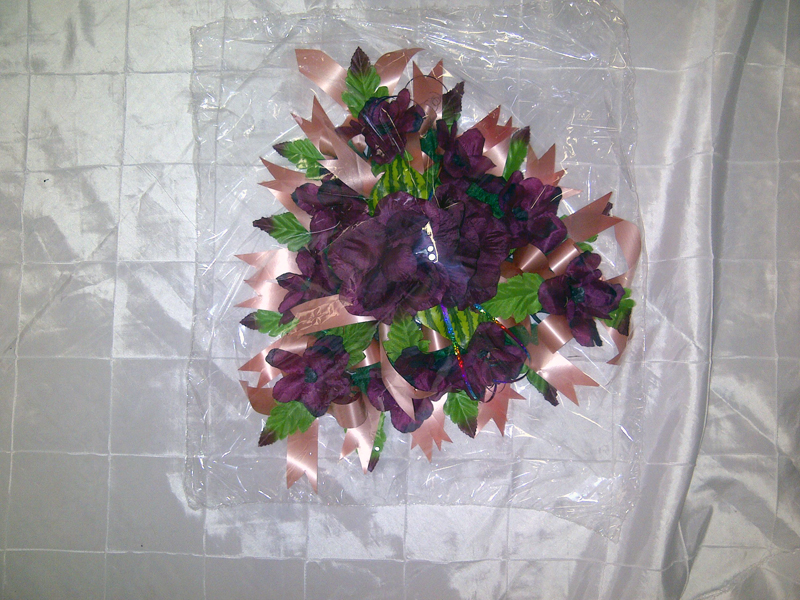 These wreaths are not so common and are very rarely used for decorations. However, they can make a unique and great decoration for Christmas.
Star-shaped wreaths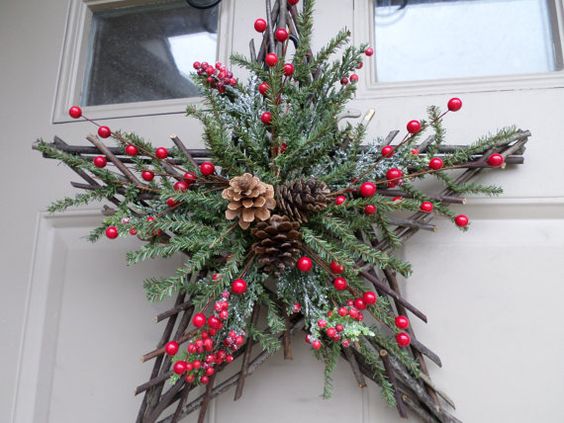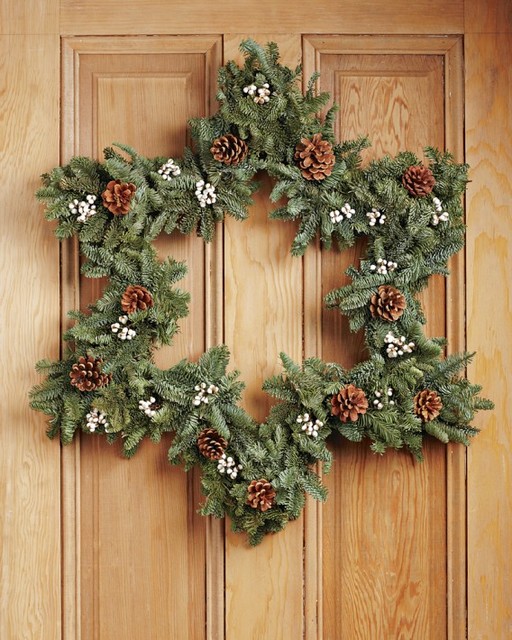 It is mostly used for decorating outdoors. They usually have sparkling look and give a stunning look at nights. You can even add Christmas lights to add to their decoration.
So friends decorate your homes with these wreaths. Do let us know if you have planned for some innovative stuff this Christmas. Enjoy your Christmas…