Mobile technology has become a part of our day-to-day life. Every single day, a new smartphone gets launched with some extraordinary features than the existing one. Each new launched mobile gives its best to make the user experience full of life fulfilling the need of virtual reality. With this futuristic approach, here are the four features that are in the development phase for future smartphones. Let's have a peak.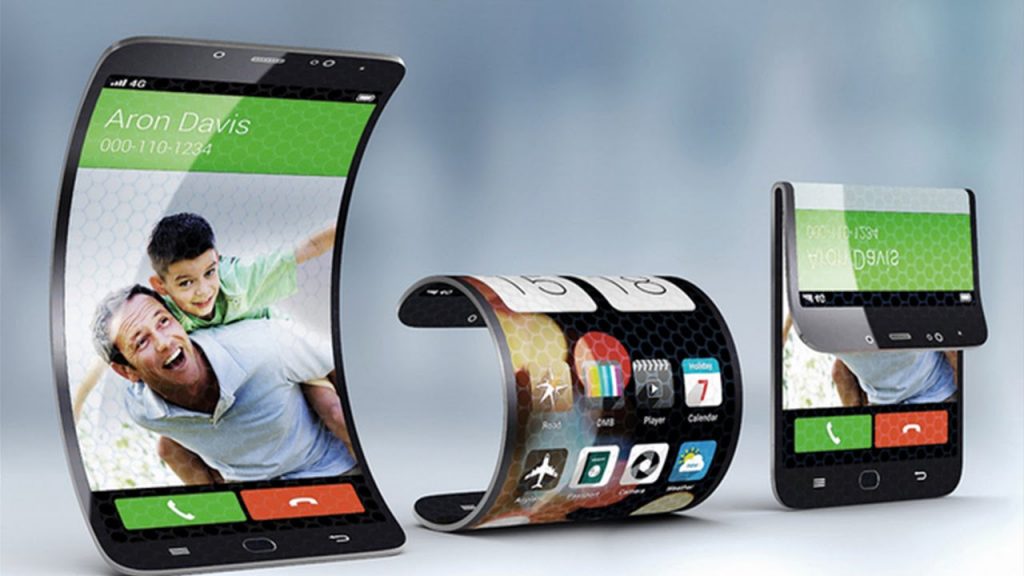 Quick OS
The need of faster and stronger operating system was felt with the arrival of huge and heavy apps. Android has already seized this opportunity with the launch of Android N (Nougat).
Soon enough, Android will launch its next OS, Android O. The name of this OS is yet to be released. According to the sources, the new OS will be capable to provide better virtual reality experiences, multi-window view access for apps, multi language settings, the doze mode for saving battery when it detects inactivity of phone and many more.
Biometric Password
The time has come when you no longer need to remember any alpha/numeric passwords. Future smartphones will come with the technology called as 'ocular Scanning' or 'Eye Vein Biometrics' by 2018.
EyeVerify, one of the leading technological company, is exploring the development of this feature, which is thrice more secure than fingerprint ID, which already exists in today's smartphone.
Voice Control
Since the launch of Apple's Siri, the voice control is gaining attention among the android users. Though this feature is already implemented in iPhones, it is expected to hit the android market soon.
Seamless voice controls combined with gestures are anticipated to strengthen the relationship between the user and the smartphone.
Foldable Screens
Having a foldable screen was always the dream and the technologists have already got on building one! In order to enable smartphones with large screens for playing games and watching movies, and at the same time keeping it portable for pockets, smartphone screens are made foldable, using Organic Light-Emitting Diode (OLED) technology. This is a paper-thin screen whose both sides can be used at the same time.
It is the human tendency which always demands for more and more. And SMARTPHONE is an attracting "something", in which, whatever we have will never satisfy us. We always hope for "something" little more.