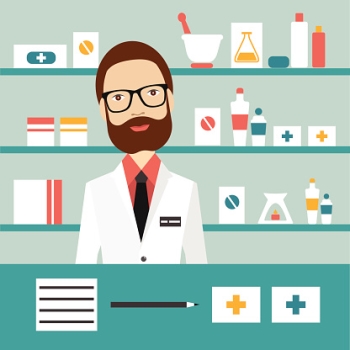 Netmed is a popular online Indian pharmacy website that delivers medicine. It is one of the most popular sites and is well known for its service. For those who are not aware of Netmed, it means that you are probably not a fan of buying medicines online. One of the main reasons as to why Netmed is so popular among the users is due to the user-friendliness of the website. The website is divided into various categories such as health aid, baby and mother, diabetes, OTC, personal care, and wellness.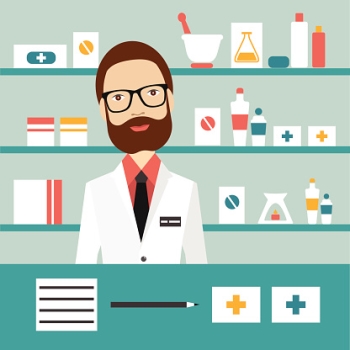 Well, there is a reason as to why we are discussing about Netmed now. This will be good news for the Netmed fans. The company has decided to open 10 new physical stores in Chennai. The main motive of the company is to expand its offline stores all over the country. The company plans to start off with the popular city Chennai and will then expand slowly across India by shifting to other metro cities.
Since Netmed is an online pharmacy that provides users both healthcare products and medicines via means of its mobile application, online portal, and customer care call centers, the offline stores will also do the same. It will offer the users medicines and other health care products similar to its online portal.
As per the sources, the company will be investing on an average of Rs 15–Rs 20 Lakh on setting up the stores. These physical stores will go with the same name and same brand. The company plans to start these stores in a very high demanding areas and market of Chennai.
The company also mentioned in its blog that it is very excited about the launch of its stores. The establishment of these stores is a step of the company that is bridging the gap and fulfilling the expectations of the people that were not possible by the online portal.
Well, it seems that the company is eager for the launch of these stores. Let us see if these stores will be a success and bring a fortune to the company or not.